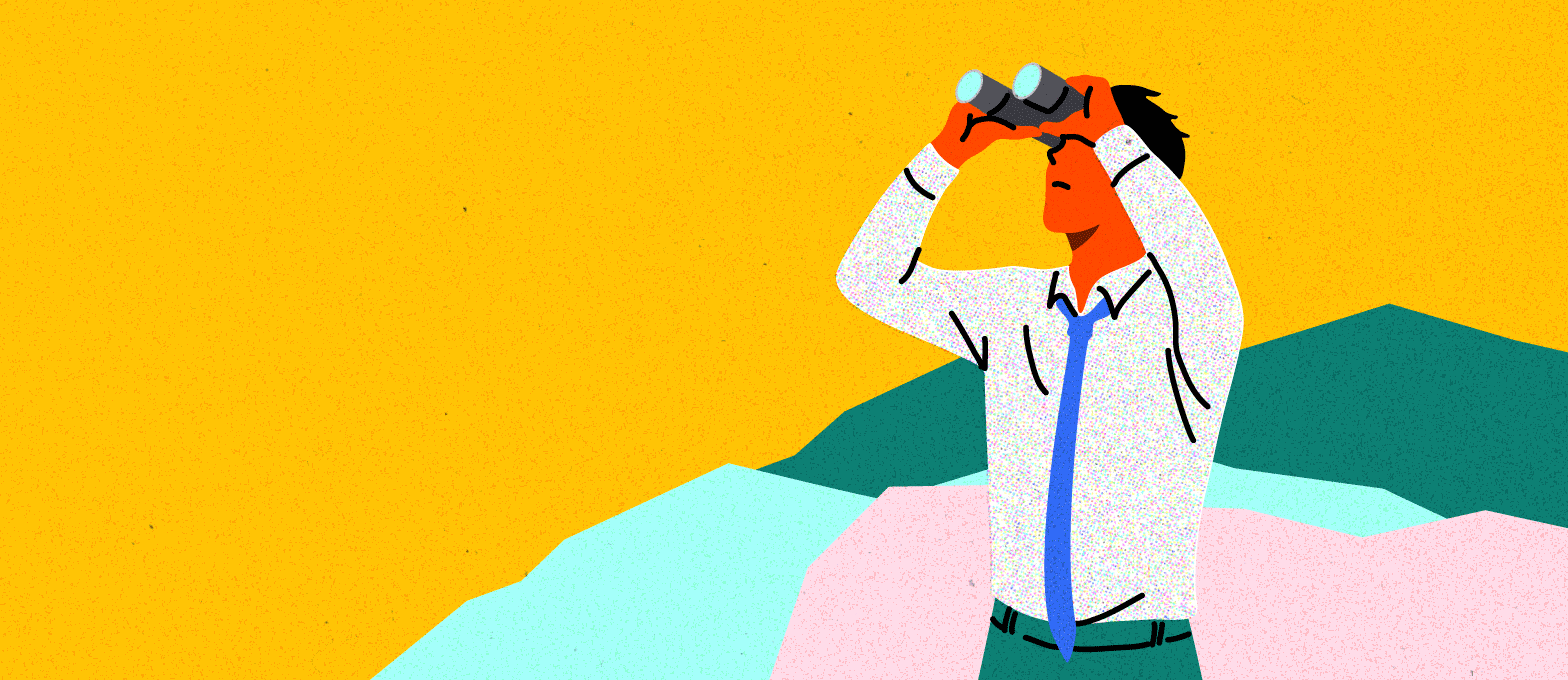 3 min reading time
Putting the Customer Ecosystem at the Heart of LearnUpon: Our Product Vision for 2022
For the LearnUpon Product team, 2021 was the year of insights. We invested time and energy working directly with our customers and Customer Experience team to get to the root of our customers' needs – new and existing – using our platform. And the hard work paid off. 
Our team got closer to our customers, with every Product Manager prioritizing regular collaboration through our early discovery process and beta programs. A strategy that's proved invaluable for our new launches, like our MS Teams' integration, Course Recommender, and Dynamic Rules. 
Now, in 2022, we know our platform is solving problems for our customers, but there's still so much more we want and, importantly, plan to achieve. 
The LearnUpon Product Philosophy
While most product teams, and even most tech companies, think innovation equates to new product offerings as the holy grail, we think differently. 
At LearnUpon, we believe we've taken a step forward. 
We're using the insights we've uncovered to address the real problems our customers face. With this knowledge, we've built a strategy focused on improving and enhancing the core functionality of our LMS and our integrations – the parts that truly matter to you. And our teams, our roadmap, and critically, the 4 pillars of our product vision are shaped around this. 
An easy-to-use, intuitive user experience
Throughout 2021, we saw a significant influx of experience into our Product Design and User Experience teams. This led to the redesign of core product experiences, like the Instructor-Led Training Center, our Reporting suite, and how we manage automation through Dynamic Rules. And, in 2022, we're not stopping there.
LearnUpon is undergoing a redesign overhaul. Based on your feedback, we're targeting one key area: simplifying core workflows across the app. Done iteratively so we can release faster and ensure our codebase is scalable and future-proofed; stay tuned as this is an exciting year for LearnUpon's UX & UI.
Low touch, high-impact
Burden is a personal thing. 
Depending on your goal, the time you have in your day, your resources…it effects all our users in different ways. So, in 2021, my Product team worked with our customers to understand and reduce these burdens by embracing a "low touch, high-impact" approach. 
To do this, we added features like extended User Permissions, which allows Admins to share the load by enabling their instructors and managers. Then, came Course Recommender; our first step in machine learning that powers self-service learning for your learners. 
We also worked hard on the scalability side of our vision with significant improvements in our large enrollments engine, cutting enrollment times down from hours to minutes. Finally, automation in our workflows resulted in Dynamic Rules – a feature that does the heavy user lifting. 
In 2022, we'll be taking this pillar to the next level, with a focus on in-app bulk actions to help admins and managers manage their learners more efficiently and enhanced course reversioning to streamline how new versions of courses are managed. 
Drive impactful insights at the right time
Equally important to how you deliver training is how you translate the results of your programs into actionable insights.
Here we're talking about reporting, through features like course status, learner progress, completion rates, learner satisfaction, and more. 
Last year, we laid much of the groundwork to ensure a future-proofed, scalable experience that elevates our reporting suite. Now, we've delivered a new look and feel Reports Builder that is the foundation of our future reporting suite, and with a new Progress Report launching just around the corner, we're in a better position than ever before to deliver on our reporting roadmap. 
Added to this, we're also revamping how reporting is used, with things like intuitive save and share capabilities to make the process more efficient. At the same time, we're utilizing our approach to integrations to open up a world of data beyond the LearnUpon reporting suite – more on that topic below!
Unlock the power of our LMS
At LearnUpon, we don't see ourselves as just learning software. We're a solution that's a central part of your business ecosystem. That's why last year we invested in our Integrations team, whose core focus is to unlock the power of our LMS by connecting LearnUpon to our customer's wider L&D and enterprise ecosystem. 
Today, the team has a jam-packed roadmap that hones in on real customer needs, such as integrated content repositories, extracting data and insights, and bringing LearnUpon to wherever our customers and their learners are.  
New year, new challenges, same ambitions
Of course, 2022 brings new exciting challenges for the LearnUpon Product Team; our customers are continuously evolving and we will continue to work alongside them, anticipating how their needs can be met by the LearnUpon platform. It's a challenge we relish and very much look forward to.