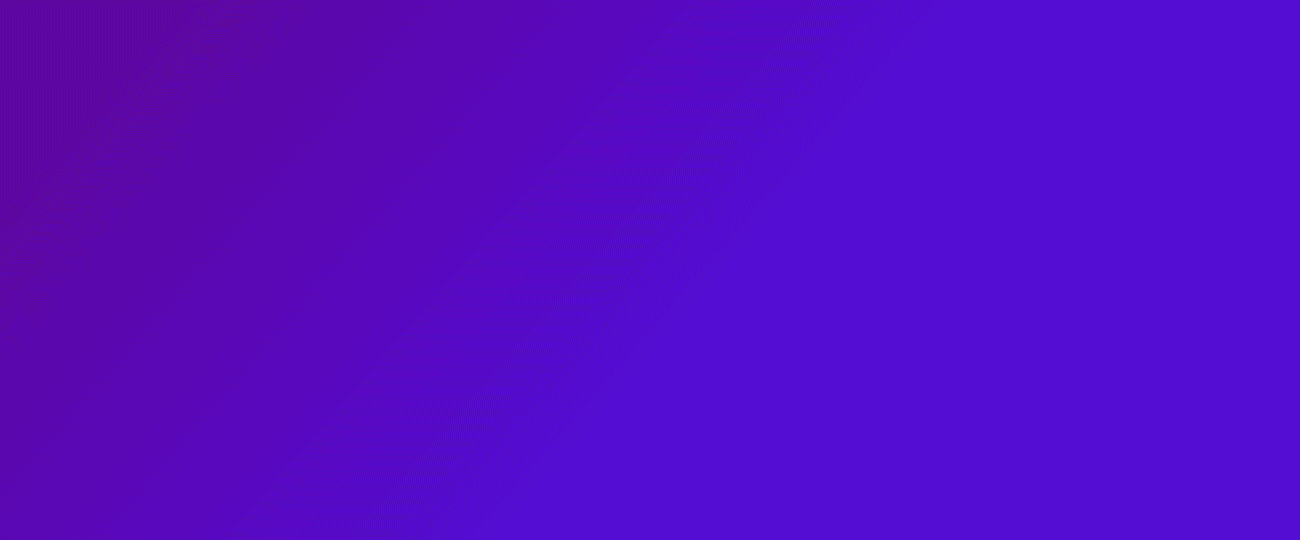 1 min reading time
Supercharge Sales Training: Use Gong's Embedded Player with LearnUpon
LearnUpon and Gong are partnering to help your business deliver the ultimate sales training experience.
You can now use Gong's Embedded Player within LearnUpon's LMS, enabling your team to effortlessly copy a link to incorporate Gong calls right into your sales training courses.
Gong is the leading revenue intelligence platform that captures your customer interactions across phone, web conferencing, and email. The technology understands what was said in these interactions, and delivers insights to help your team win more deals. Highly-rated by users and with 1,600+ companies onboard, the solution ranked number one on G2's Top 100 Best Software Products of 2021.
With LearnUpon, businesses can unlock the power of learning. By combining user-focused technology and industry-leading expertise, LearnUpon's learning management system enables innovative companies to deliver impactful training that fuels employee, partner, and customer success. Recognized as a leader by G2 and eLearning Industry, it's one of the fastest-growing learning platforms on the market today.
With this integration, you can now link both solutions to open your sales team up to a world of deeper insights and learnings that empower your business to shape a best-in-class sales enablement strategy.