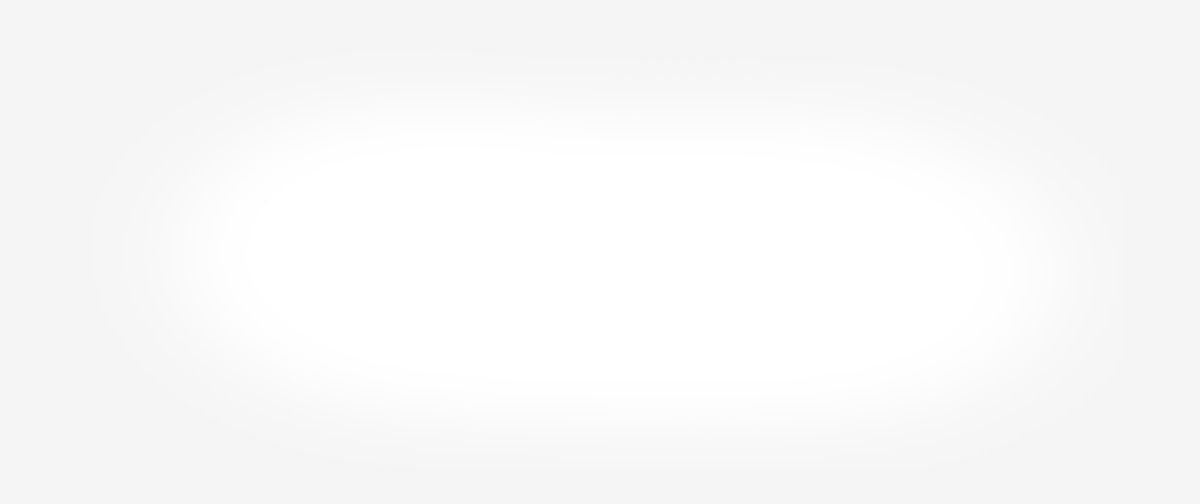 2 min reading time
Introducing LearnUpon + Microsoft Teams: Manage Live Learning From One Place
Right now, businesses are grabbing every opportunity to connect with learners in the fastest, most efficient ways possible. Through their LMSs, learning managers are carving out robust programs that include everything from video to documents to assignments to forums, and so much more.
Today, at LearnUpon, we're so excited to add another option to the list – live meetings with Microsoft Teams.
Available through LearnUpon's webinar tool offering, we've added a best-in-class, direct integration that enables you and your team to do it all — schedule, register, communicate, host, and report on Microsoft Teams' live meetings, right in our LMS. Plus, it's a breeze to set up and use too. 🙌
Manage your live learning from one place
For LearnUpon, it's vital that we are building the best admin experience – eliminating those manual, repetitive processes that hinder simple tasks. Out-of-the-box, the integration enables you to manage every step of your MS Teams meetings from one central location in LearnUpon.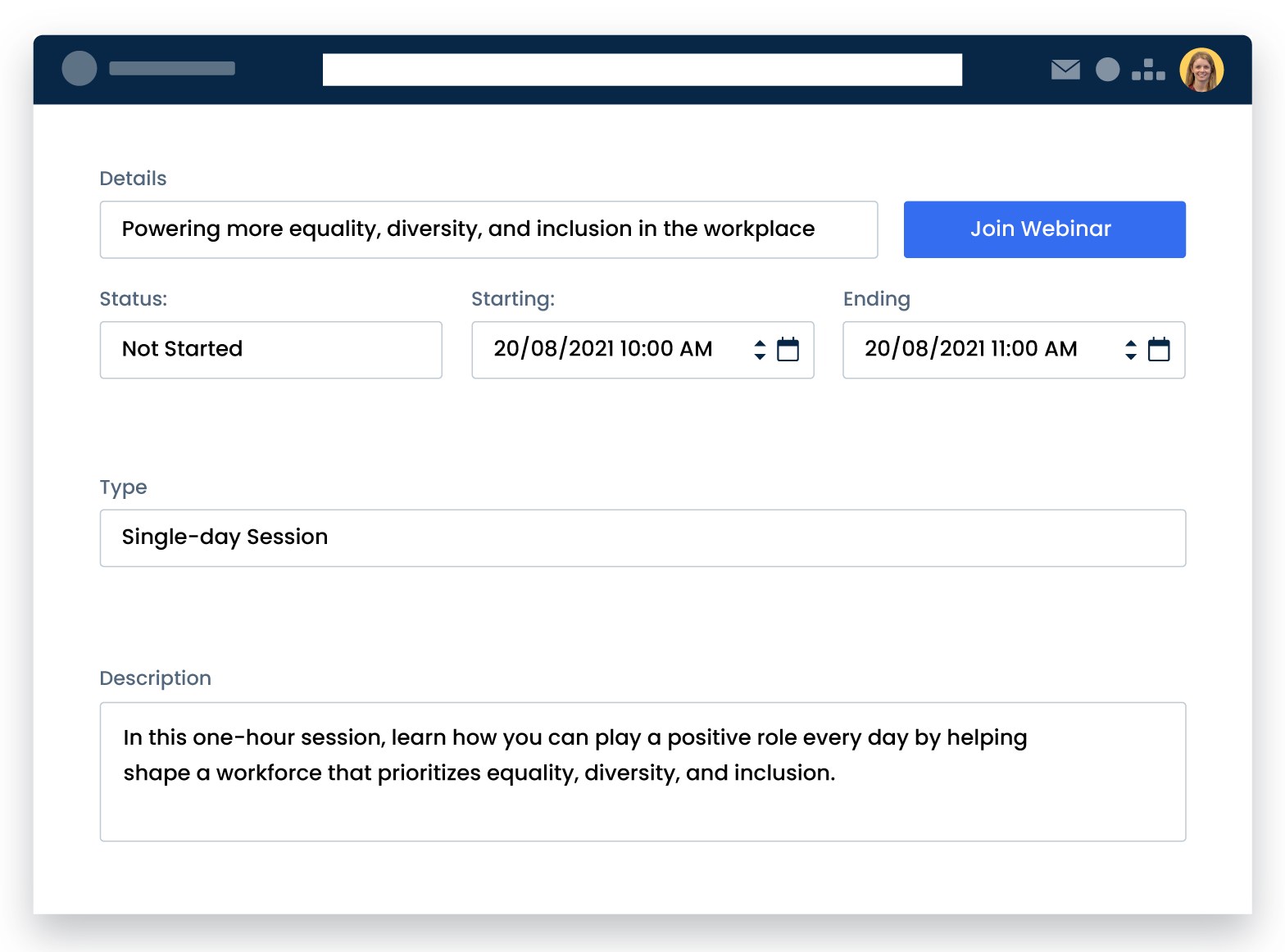 Once connected, you can schedule your meetings and/or instructor-led training, including critical details like title and description, seats available, date, and time zones, before adding the meetings right into your LearnUpon Courses and Learning Paths.
There's no seesawing between your learning tools, there's just effortless learning management.
Create truly blended experiences 
It's not just admins that have an elevated experience with LearnUpon and MS Teams, your learners do too. With an emphasis on easy access, this integration helps your business overcome everyday training challenges like learner motivation, by adding engaging live learning into Courses.
To ensure they never miss a session, when learners are enrolled in a Course or Learning Path with an MS Teams meeting, they're automatically sent email notifications and reminders. These emails contain information on the enrollment, meeting details, and more. The invite can also be added to the learner's calendar at the click of a button, so they know the meeting is on the horizon.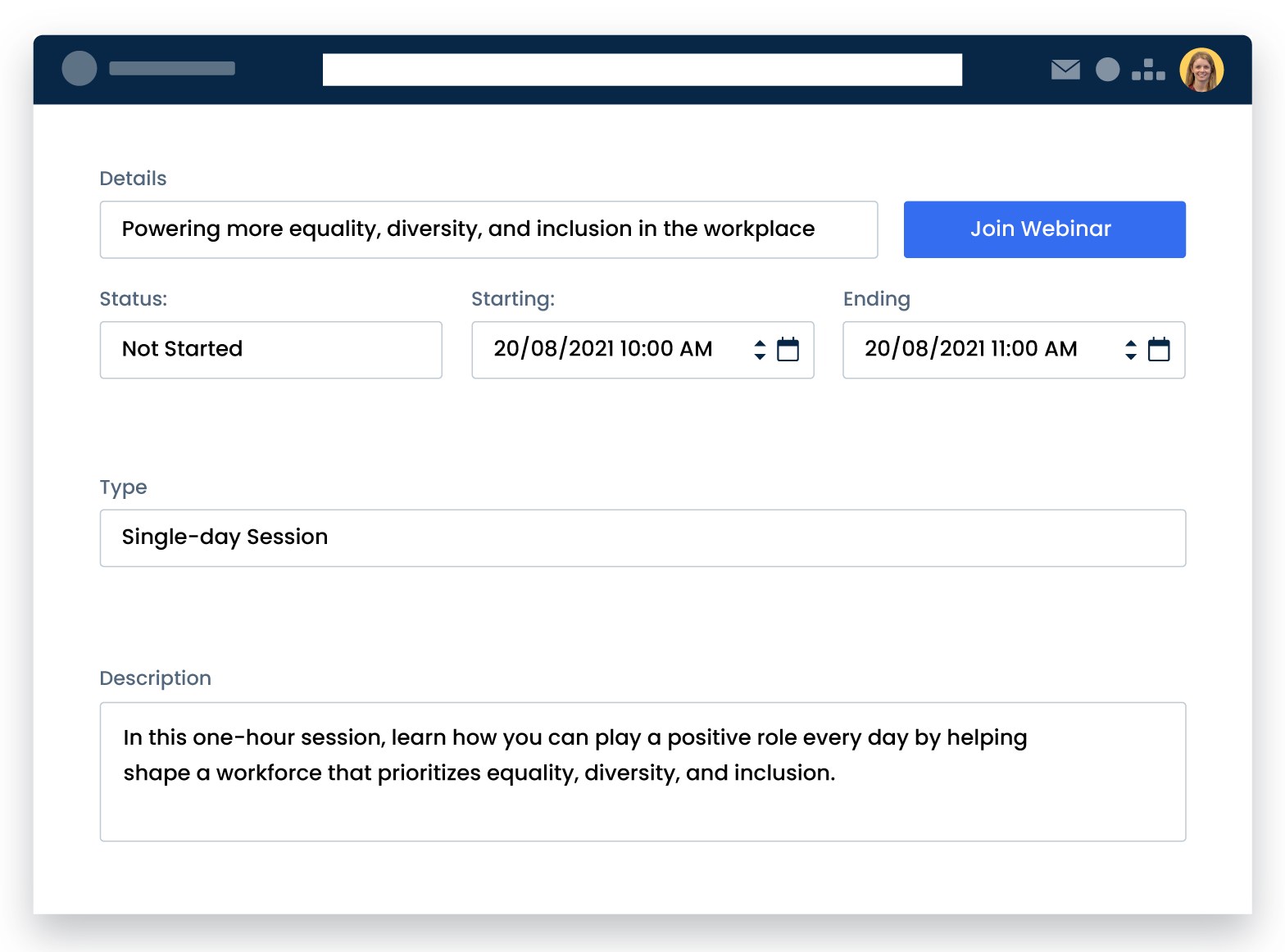 When meeting day arrives, learners can simply log into LearnUpon or click on the link in their email or calendar to be redirected to the LMS. Once the session is launched through their Dashboard in LearnUpon, learners will see a "Join Webinar" button that brings them right into the live meeting.
Track the important data 
What makes LearnUpon and MS Teams that one step better than the rest is the rich data you and your team can gather within the LMS.
From the moment a meeting is created, registrations in the session are automatically synced between the two solutions. And with every learner having their own unique session URL, once they join they're automatically marked as attended too. Critically, all the information is updated across LearnUpon and MS Teams, there's no need to go back and forth manually comparing registration and attendance. You've now got accurate and comprehensive training reports located in one convenient place.
Start using LearnUpon + Microsoft Teams now
Already using LearnUpon? Get started now with Microsoft Teams by reaching out to your Customer Success Manager and checking out our Connect to Microsoft Teams guide.
Or if you're interested in learning more about how LearnUpon and Microsoft Teams can work for your organization, chat with our team today.