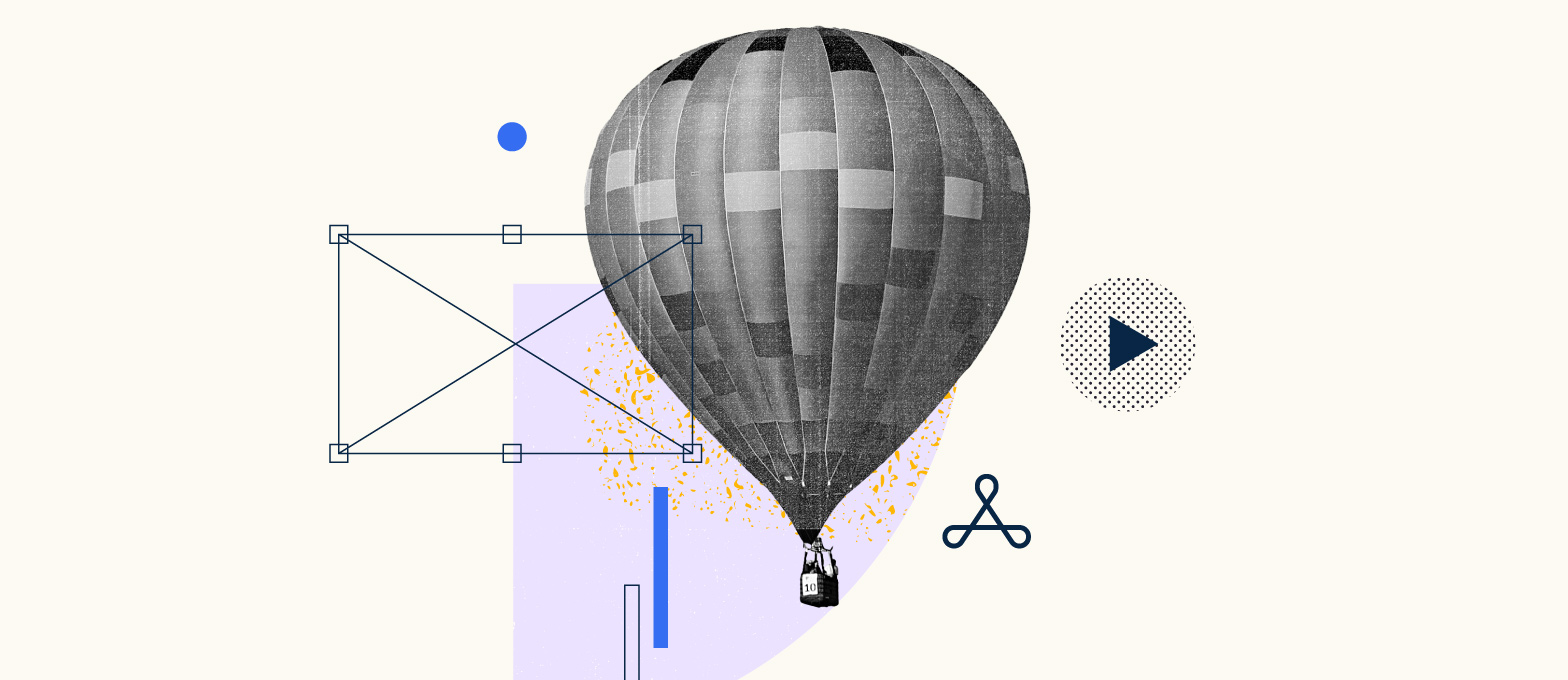 2 min reading time
Grow Your Course Engagement with the Right Content
High learner engagement is crucial to any training you offer. After all, what's the point in creating valuable training if no one actually takes it? 
We've already shared how communication is a key pillar of a high engagement strategy, so now we're going to look at another pillar in your strategy; content.
Course content and design that is both thoughtful and engaging to the learner, will skyrocket your engagement levels. To help you make these improvements, we talked to our knowledgeable Customer Success Team so you know the right steps to take to start building courses that connect with your audience.
Know the goal
When creating and building any course, it's always good practice to keep the goal of the training in mind. Knowing this goal is critical to peak the interest of the learner, but for a course builder, it's essential to have the goal top of mind too. 
To keep your course on the right path, stay focused on the goal and be ruthless about what you include. If something within a course doesn't pertain to the goal, then dump it or create a separate course on that subject.
Think about structure
Throwing everything into one course isn't always the right approach. In practice, a much more effective approach is to have a straightforward structure that is appropriate for both the learner and the content.
When planning out your course, ask yourself this question: What is the content and how is this course going to be consumed?
Let the content of the course and the situation of the learner dictate the structural design.  For some subjects, they'll suit an easily digestible, micro-learning format that breaks a topic into multiple bite-sized parts. Others will need a full 30-minute, dynamic structure that gives plenty of context and your learner sitting at their desk, undisturbed.
Put your learners first during content creation and let that inform your course design.
Include dynamic content
Once you have the structure nailed down, you can move on to picking appropriate content formats to utilize in your course.
For our money, the most engaging courses mix and match content to make the most dynamic course possible.
If you're using a learning management system (LMS), we encourage you to create reusable course templates. You can do the same with your chosen authoring tool. From our experience, it's easier to test what works, what doesn't, and enables you to make changes to courses effortlessly.
Content is just one of many ways to increase your learners' engagement with training. Download our eBook 'The Rules of Learning Engagement: The Formula for Success', and discover how to stop low engagement from hampering your learning strategy, with the 5-step engagement formula.