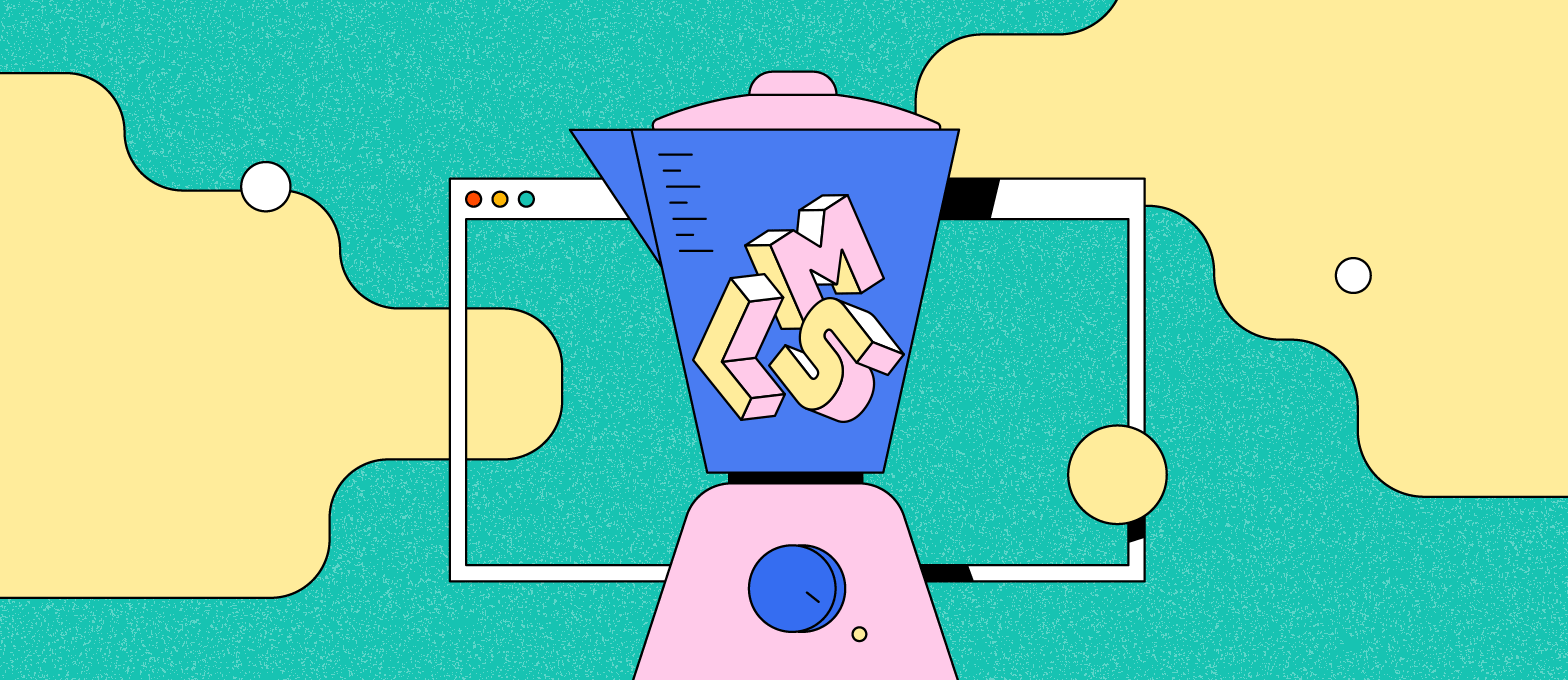 5 min reading time
What is Blended Learning?
If you're familiar with online learning in any way, there's no doubt you'll have heard about blended learning. It's only more recently that this type of training has come into its own as a key part of every learning leader's L&D strategy. So, just what is it? In this post, you'll discover what blended learning training is and how to implement it to your corporate L&D strategy.
What is blended learning?
How blended learning training is delivered is usually dependent on varying circumstances, making a universal, all-encompassing definition hard to establish. Wikipedia offers the following definition:
"Blended learning, also known as hybrid learning, is an approach to education that combines online educational materials and opportunities for interaction online with traditional place-based classroom methods."
But don't worry if 'traditional place-based classrooms' are out of the question for your learners right now. You can easily substitute in-person for online training, using webinars or videos, ​​making the learning even more accessible and convenient.
Types of blended learning models
There's a few different ways to approach this type of training. Check out our post where we cover some of the most used blended learning models.
How to create a blended learning program
Define objectives
As with any type of training model, you need to start with an objective; What's the purpose of the training and what's the end goal? Not only will this create clarity for your learners, but it enables you to build a more focused program that gives learners the skills and knowledge they need.
Make it interactive
Blended learning courses can be as interactive as you want. It's up to you to decide the amount of learning that will be through online training and how much will take place through self-paced learning. For example, you could set a task for learners to complete before a live webinar training session. During the webinar, you discuss the task and share solutions.
Assessments
You'll need to monitor and assess your learners progress at the end of the program. This will give you insight into how successful the training was, and if there are any knowledge gaps that need to be addressed. With an LMS, you can easily set exams or assessments to be completed at the end of the training. 
Blended learning in corporate training
Blended learning can be applied to a range of situations, like academia. But what works for colleges, might not work for corporate training. So why should you apply a corporate blended learning strategy to your training programs?
Why blended learning is ideal for corporate training
Return on investment (ROI)
Blended learning reduces face-to-face training costs, such as travel, accommodation, and printed training materials. You'll also have the added benefit of rolling out training on a large scale, so if you want to train globally, blended learning can help you do that with ease!
Flexibility
When training learners in a corporate setting, you need to strike a balance and have consideration for their non-training workload. Blended learning models rely on a mix of online training and assignments, which enables learners to learn when it suits them, giving them more control over their learning and development.
Engagement
Companies can use varying online learning methods, like webinars to record training sessions for later use. If you have access to an LMS, gamification and certificates can add rewards and some friendly competitiveness to training, resulting in better learner engagement.
Blended learning LMS
While you can succeed at delivering blended learning without an LMS, having one will enable you to manage, deliver, and track your training easily. It's everything you need to deliver high-impact training that accelerates your business growth. But how do you know which blended learning LMS to use? Let's look at some features an LMS should have to ensure it fits a blended learning training strategy.
Which blended learning LMS to use
Course management
This is a basic function of any LMS, but some systems are more powerful than others. A great LMS lets you drag, drop, and arrange content into place, making it easy to create courses. On top of this, you need to be able to use multiple content formats; PDFs, slides, videos, audio. It's vital your courses can be easily created and consumed to meet the needs of a corporate blended learning environment.
Social learning tools
To make your blended learning training more appealing and engaging, make sure your LMS comes with social learning capabilities. These tools encourage learners to share their learning experiences and knowledge gained from training. It also promotes communication between trainers and learners. By facilitating this communication through an LMS forum, it creates a space where learners can support, and learn from each other. It also acts as a repository for learners to search and find additional training information. It's an excellent tool for fostering your company's learning culture.
Reporting
Reporting is one of the most valuable LMS features you'll ever use. Without it, how can you know the impact your blended learning training is having? LMS reports should showcase data on learner progression, survey responses, exam results and so on. It's also helpful to be able to export or schedule reports so they're sent straight to your inbox. Reports can also give insights into how your blended learning programs are performing, in addition to what your learners want to learn and how they want to learn it.
Webinar integration
Webinars are key to blended learning training. When delivering courses that feature webinar sessions, you want to ensure it's as seamless as possible, and that you have access to your data all within a single solution.
Connecting your favorite webinar tools, like Zoom, MS Teams, GoToMeeting or Webex, will allow you to schedule and manage webinar sessions within your LMS. A first-class LMS should provide additional integration features such as auto or self-enrolling registration, real-time polling, virtual breakout rooms and attention monitoring tools, making implementing a blended learning model easy.
You can easily reuse your webinar sessions for on-demand videos within courses, or as dedicated video content for training. Make sure you record each session so that you can use these recordings at a later date.
What are the benefits of integrating a webinar tool with your LMS?
If webinar sessions are part of your blended learning strategy, integrating your chosen tool with your LMS makes sense. You'll be able to:
Seamlessly schedule sessions in your LMS that automatically appear in your webinar tool. This means you'll only have to set up a session once, and there'll be no scheduling conflicts.

Easily register your attendees through your LMS, with the data being sent to your webinar tool automatically.

Monitor attendance data that is automatically transferred back to your LMS, meaning you don't have to waste time by manually updating this information.
When using a blended learning model, keep in mind that its aim is to combine the strengths of both traditional and online learning methods in order to give your learners a more engaging learning experience. Through blended learning training, you'll take advantage of the best of both worlds, benefitting both learners and instructors. LearnUpon LMS makes it simple to set up blended courses that contain any combination of face-to-face and online training components.
Discover more on how to incorporate a blended learning into your training with Synthesia's "Using Video to Power Your Blended Learning Strategy" course on Experience LearnUpon.