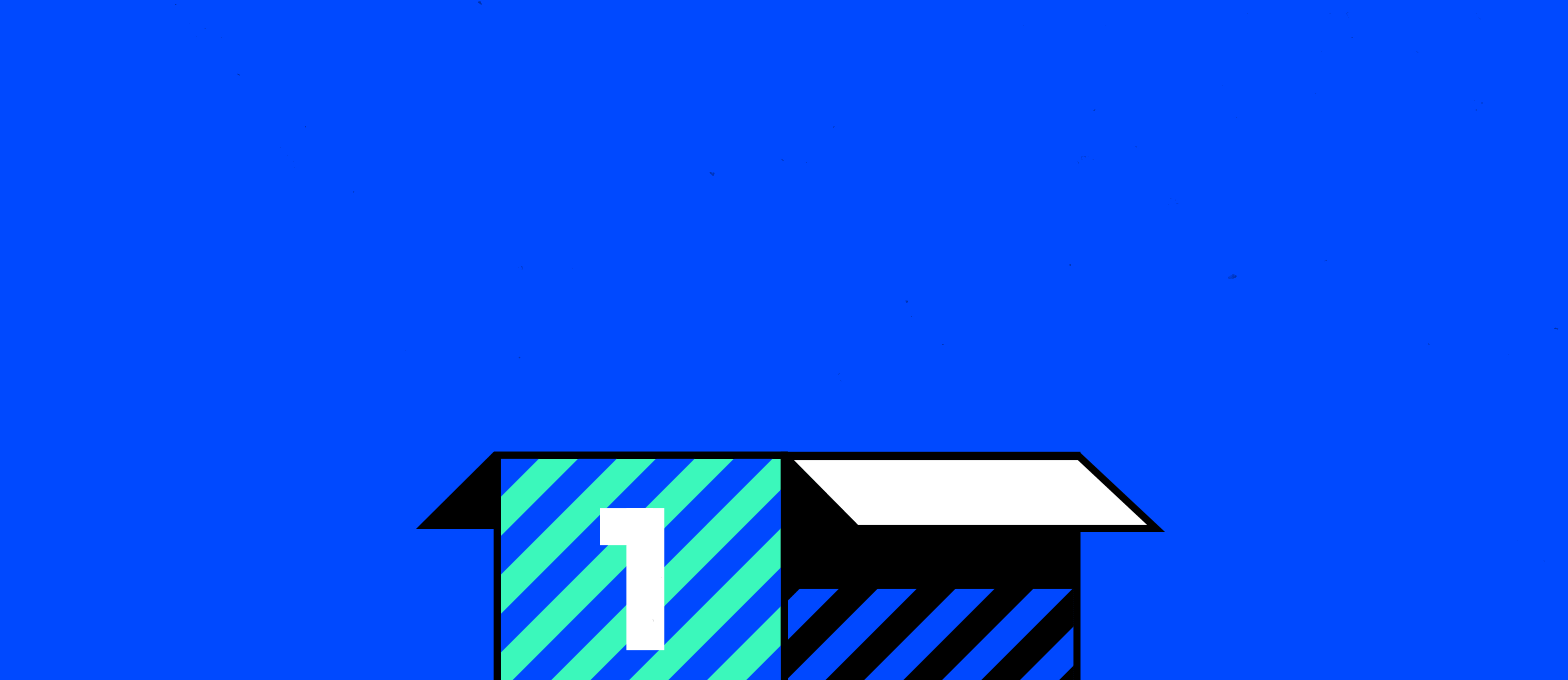 4 min reading time
Celebrating one year of Learning Impact
It's hard to believe that we're now approaching our 13th episode, and a year has passed since we launched our Learning Impact Digital Series. Over the past 12 months, we've spoken with incredible speakers from some of the world's largest brands, and our audience has grown significantly throughout that time as well.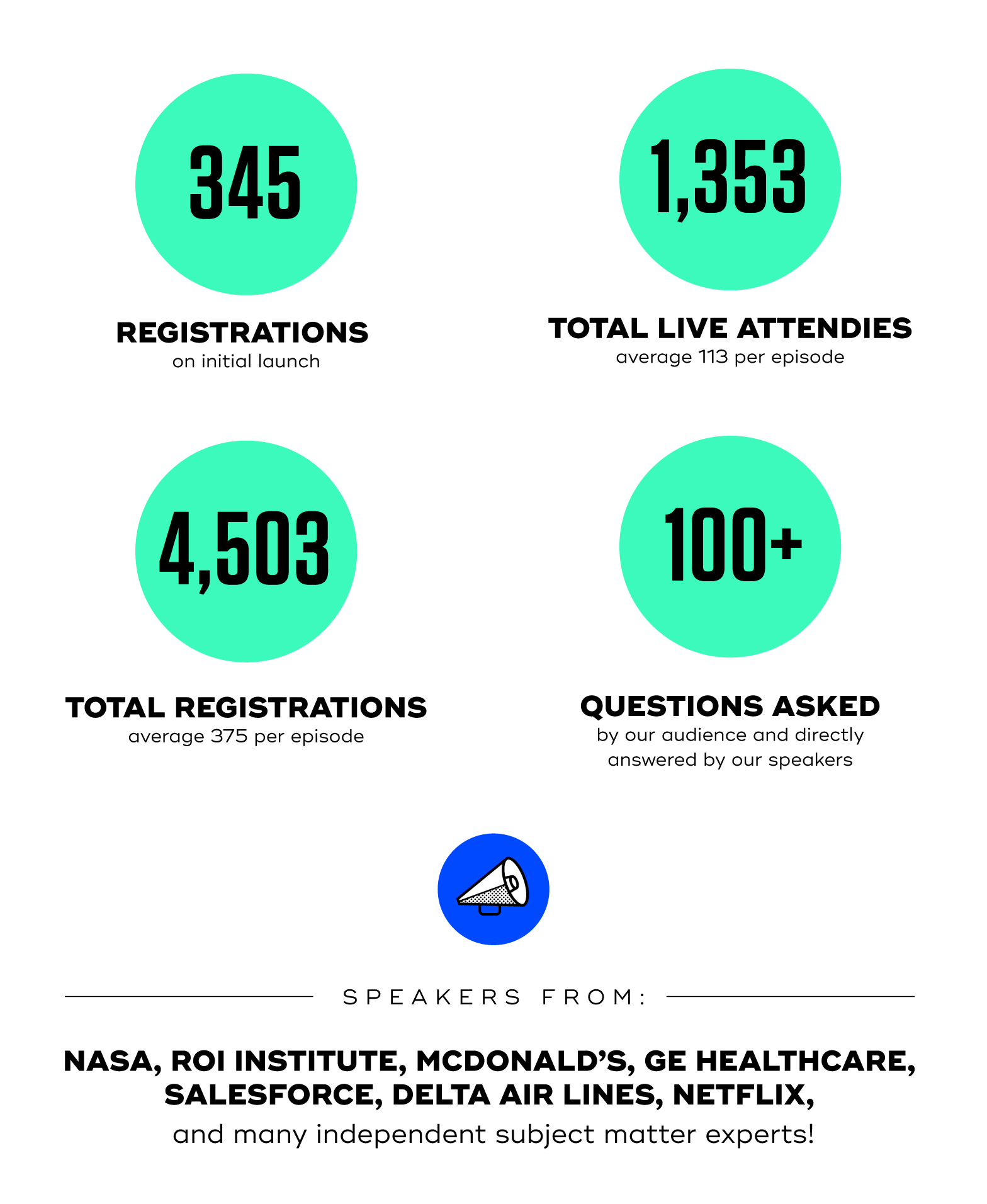 To celebrate a year of Learning Impact, we've collated the four most popular recurring themes from the series and we're sharing some of our guest speaker's insights on them.
1. Respecting what learners bring to the table
One of the principles of andragogy, the practice of teaching adult learners, is that experience is a critical component to how adults learn. And this topic has come up many times throughout the series, where our speakers noted the importance of respecting the experience and knowledge your learners bring to your organization when creating your learning programs. 
2. Measuring impact
One of the key areas we often hear is a challenge, but also a critical aspect of developing a learning strategy, is how to measure the impact of your training programs. Whether you collect smile sheets, have a full data suite, or don't know where to begin when it comes to learning data, many of our speakers shared their tips and insights into why they think data should drive your learning strategy.
3. Creating relationships with leaders and subject-matter experts
Building relationships is a critical skill when creating learning experiences in your organization. Having leaders on-board with your training efforts can help you build a culture of learning, and utilizing subject matter experts can help you to create meaningful programs that stick with your learners. But finding, creating, and maintaining relationships with these stakeholders can be a challenge, which is why a number of our speakers discussed these relationships in the series.
4. Building and hiring your learning teams
A number of our speakers touched on how hiring practices and training practices need to adapt so they can work more closely together. Whether it's looking for skills outside of traditional L&D when building your learning team, or building training programs around strategic business goals to help build your talent internally, it's clear that the way our guests have approached building, hiring, and training teams is rooted in creating diverse and robust learning experiences.
These are just some of the invaluable insights shared by our amazing guest speakers throughout the series. We're excited to continue bringing you insights and knowledge from the best and brightest across the learning and training industries!
Keep an eye on our website for all of our upcoming Learning Impact sessions, and if you're interested in watching any of our previous episodes, they are all available on-demand on our website.