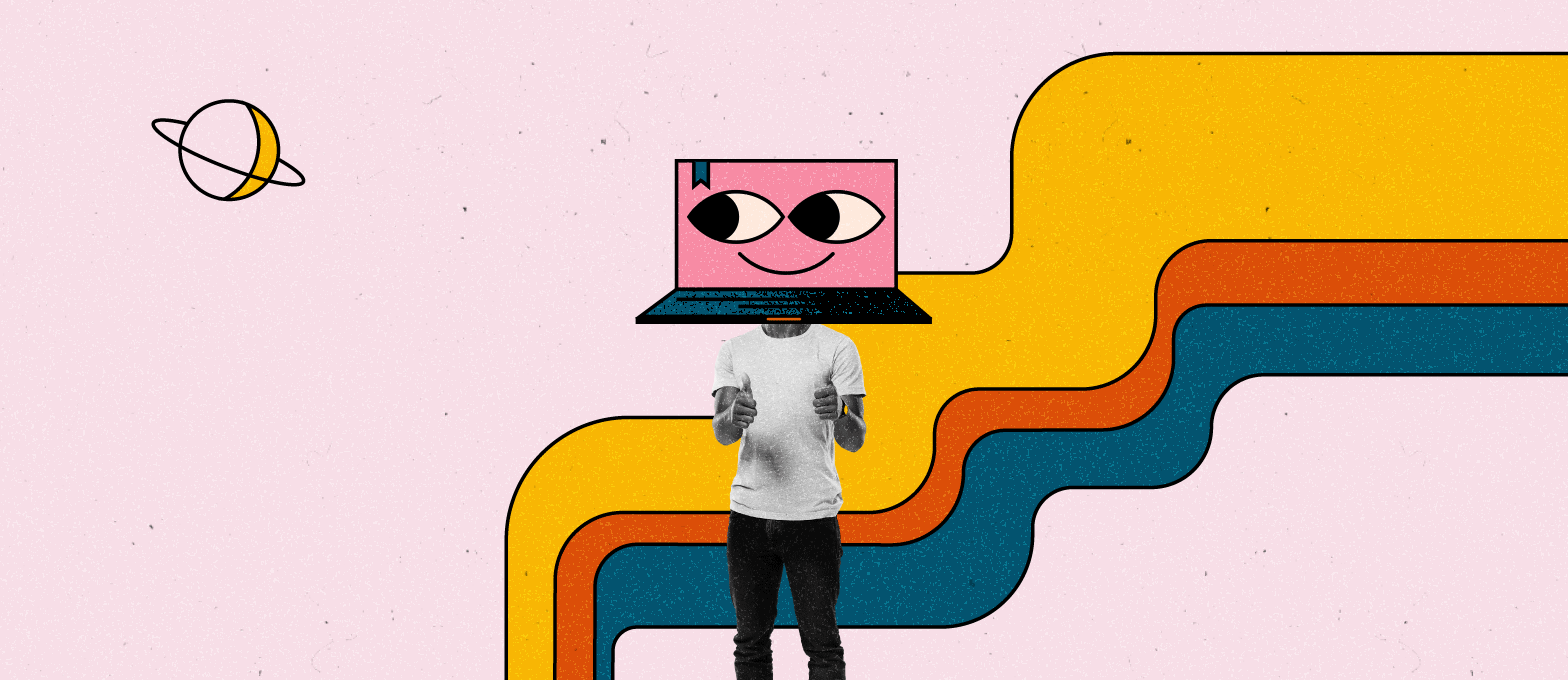 3 min reading time
7 Employee Training Expectations in 2022
When building an employee training program, it's important to accept that every participant brings with them a unique combination of previous training experiences. This post highlights seven expectations that employees commonly have when participating in a training program, and how to ensure they're being met.
What are the top employee training expectations?
While it's impossible to perfectly tailor every training course to each participant's individual expectations, it's important to identify the most common expectations that employees have, since meeting those expectations determines their overall level of satisfaction. Fulfilling these expectations also builds a positive foundation that helps to encourage future training participation.
1. The training will be relevant to my role and responsibilities
It's impossible to perfectly align 100% of training programs to each participant's needs, but luckily that's not what this expectation requires. To feel relevant, training content should stay focused on an area that is generally applicable to a trainee's role or their broader team. In other words, even if they think, "I don't necessarily need to hear this, but someone on my team does," that will likely clear the relevancy bar.
2. The training won't take more time than is necessary
This one can be challenging, since the definition of "too long" or "too short" can be highly subjective. Ultimately, however, this expectation is often directly connected to the first expectation in this list. If a participant feels connected to the training content, and it isn't too repetitive or rudimentary, they are more likely to perceive that it's not taking more time than is necessary.
3. The trainer will be helpful and empathetic

No trainee wants to feel unsupported, which is why it's so important for trainers to be proactive and empathetic. This means not just answering questions that may arise, but also watching for indications that a participant might feel confused or even discouraged. Trainees that feel like they are on the same team as their trainer are much more likely to regard the training as positive, and even retain more of the material.
4. Training content will be engaging and collaborative
Everyone knows that the best learning experiences are a combination of listening and doing, and that's especially true with employee training. Delivering information to trainees is just half of the equation, and the best way to help embed that information is through practical tasks, discussions with peers, and more. This combination of theory + practice not only increases retention, but it's also much more likely to result in a positive experience that participants regard as being worth their time.
5. Training content will be easy to understand
Few things are more discouraging than a training course that leaves someone feeling lost. Whether it's due to a disorganized structure, too many unfamiliar acronyms, or content that's not aligned to the participant's training needs, this expectation should be a bare minimum for all L&D teams to work toward. Luckily, this is also an easy one to check. Before publishing a training course, we recommend doing a test run with sample trainees that accurately represent the intended audience. Ask them to identify any and all moments of confusion they have, then update the content accordingly.
6. The LMS will be easy-to-use
This expectation might seem a little obvious, but with technology evolving rapidly, it's important to make sure L&D teams choose a modern learning management system that is built to work with all of the platforms and devices that your employees use. After all, even the most top-notch training content might not hit the mark if it's delivered through a slow, outdated platform. This is why it's so important to choose the right LMS, and pay close attention to the learner experience that each platform delivers.
7. Learning and development opportunities will be offered continuously
It's far too common that the frequency of employee training feels sporadic, ad hoc and inconsistent, which can lead to employees feeling unsupported in their roles. Employees need to know they have access to the training they need when they need it. This shows them you're invested in their continuous professional development and growth. It's also important to offer a mix of mandatory and optional training, so learners can self-select the skills they want to develop and nurture through training.
Trainees want to expect the expected
While each trainee's needs are unique, many of the expectations that they share are similar. Most employees want training that's valuable, respectful, and engaging. Meeting, and exceeding, these training expectations is the best way to drive overall satisfaction, setting the stage for training success.