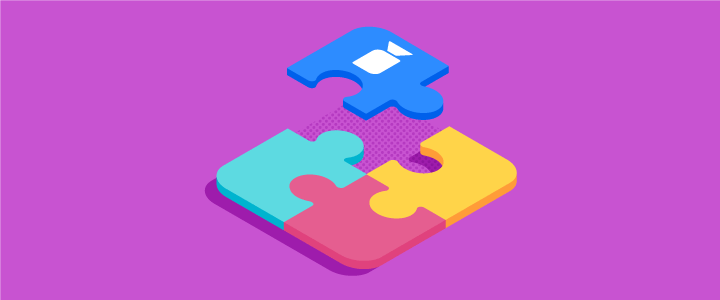 Integrate your Webinar Tool with your LMS
Integrating a webinar tool with your LMS saves you precious time and effort. When delivering courses that contain webinar sessions you'll want to ensure it's as straightforward as possible and that you have access to all of your data in one system. That's why LearnUpon integrates with the world's most popular webinar tools. Including:
GoToMeeting
GoToTraining
GoToWebinar
Zoom
Adobe Connect Meeting
WebEx Training Center
WebEx Event Center
This type of integration is easy to set up and doesn't require a developer. Let's look at how you can integrate your webinar tool of choice with LearnUpon, how this streamlines your workflows, and the resulting benefits.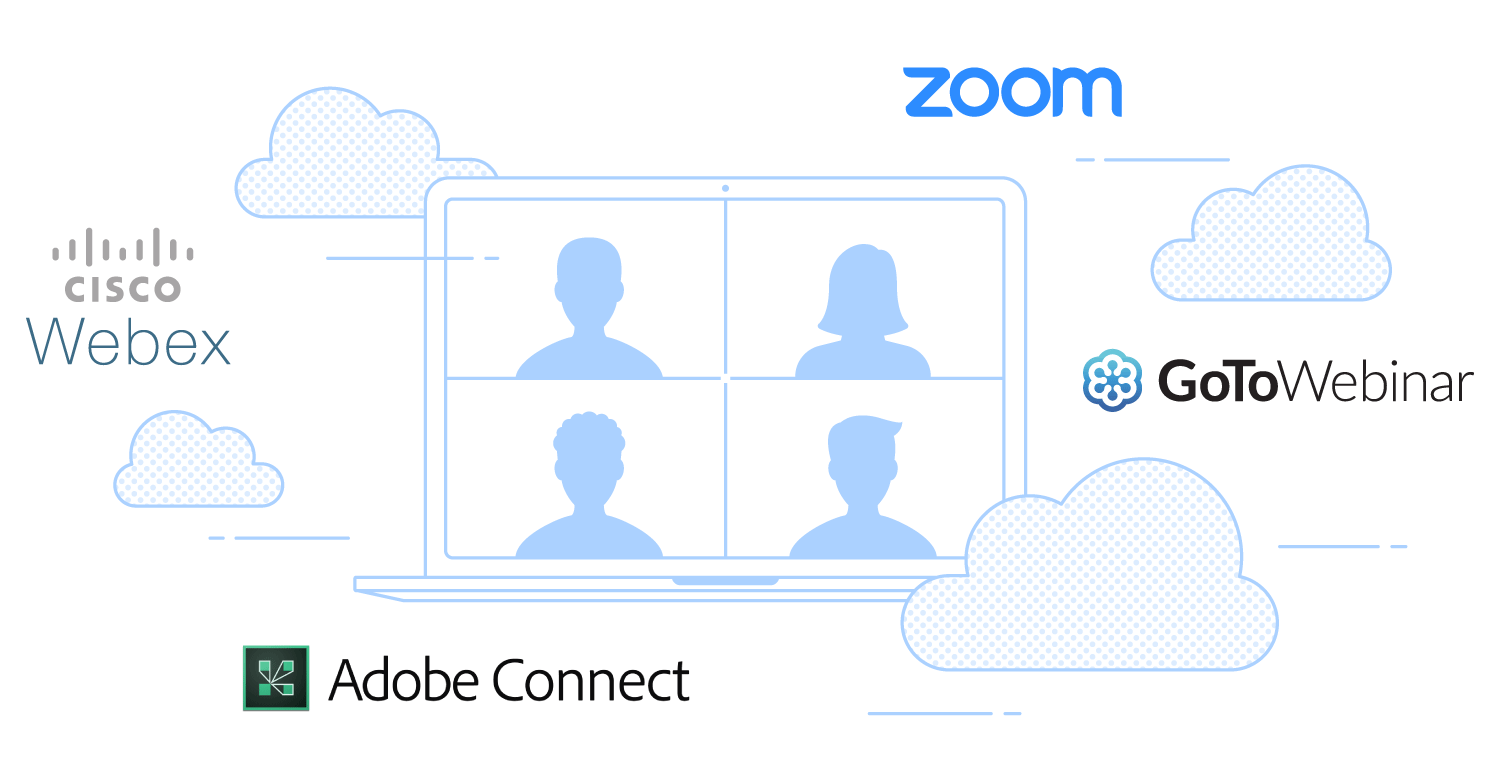 What does this type of integration do?
The aim of any integration is to reduce the duplication of work and to automate time-consuming tasks. This is done by synchronizing data from one system to the other. With a webinar tool LMS integration there are three parts to this synchronization: Scheduling, Registration, Attendance Reporting
Scheduling sessions: The creation and scheduling of the session is completed in the LMS but it will also take effect in your webinar tool. This means you only setup the session once and also ensures you don't have scheduling conflicts.
Registration of attendees: The registration of users is done through the LMS and this data is sent to the webinar tool where it builds your webinar registration list.
Attendance reporting: The learner's attendance is captured in the webinar tool and passed back to the LMS for reporting purposes.
Benefits of webinar integration
So how will this actually improve your day-to-day management of courses? Here's a common workflow to show how the two systems work together.
An instructor creates a course in LearnUpon and adds a new webinar session. When the session is scheduled in LearnUpon, it is created in your webinar account instantly.
Once the course is published the instructor enrolls learners. Those learners are registered in the webinar session. The learners are notified of the session, it's placed on their LMS dashboard, they are sent reminder emails and even an iCal to save the session in their personal calendars.
The learner accesses the webinar from a link within the course. Their attendance, which is registered in the webinar tool, is passed back to the LMS for reporting purposes.
How to set it up
If you're worried that this might be too complicated, you've nothing to fear, it's easy! The process of setting up the integration varies slightly depending on the tool you use and can be integrated in minutes. In the settings section of LearnUpon, you'll find the suitably named option – 'Webinar Integration'. All of the webinar integrations currently supported by LearnUpon are listed here. You can choose one or more to set up, click add and follow the simple on screen instructions. You will need your webinar account details to hand. For example, the Gif below shows exactly how easy it is to set up the Zoom integration in LearnUpon: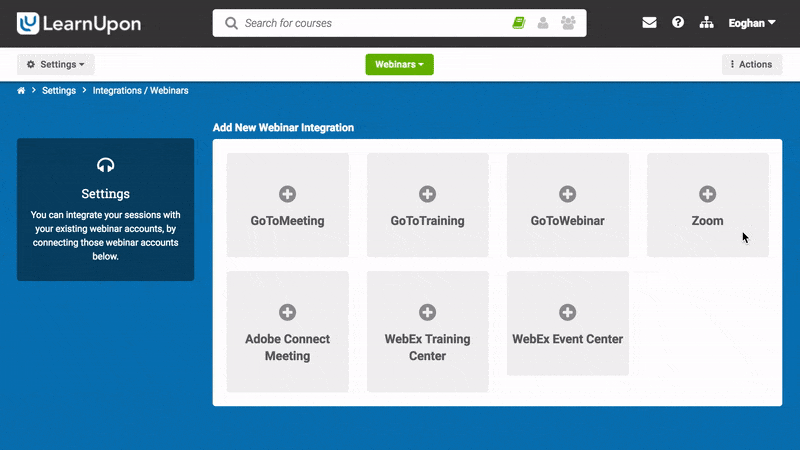 Integrate now
If you are managing your webinar sessions manually we know the heartaches that can result! Integrate your webinar tool with your LearnUpon portal to see for yourself the time and effort that can be saved.