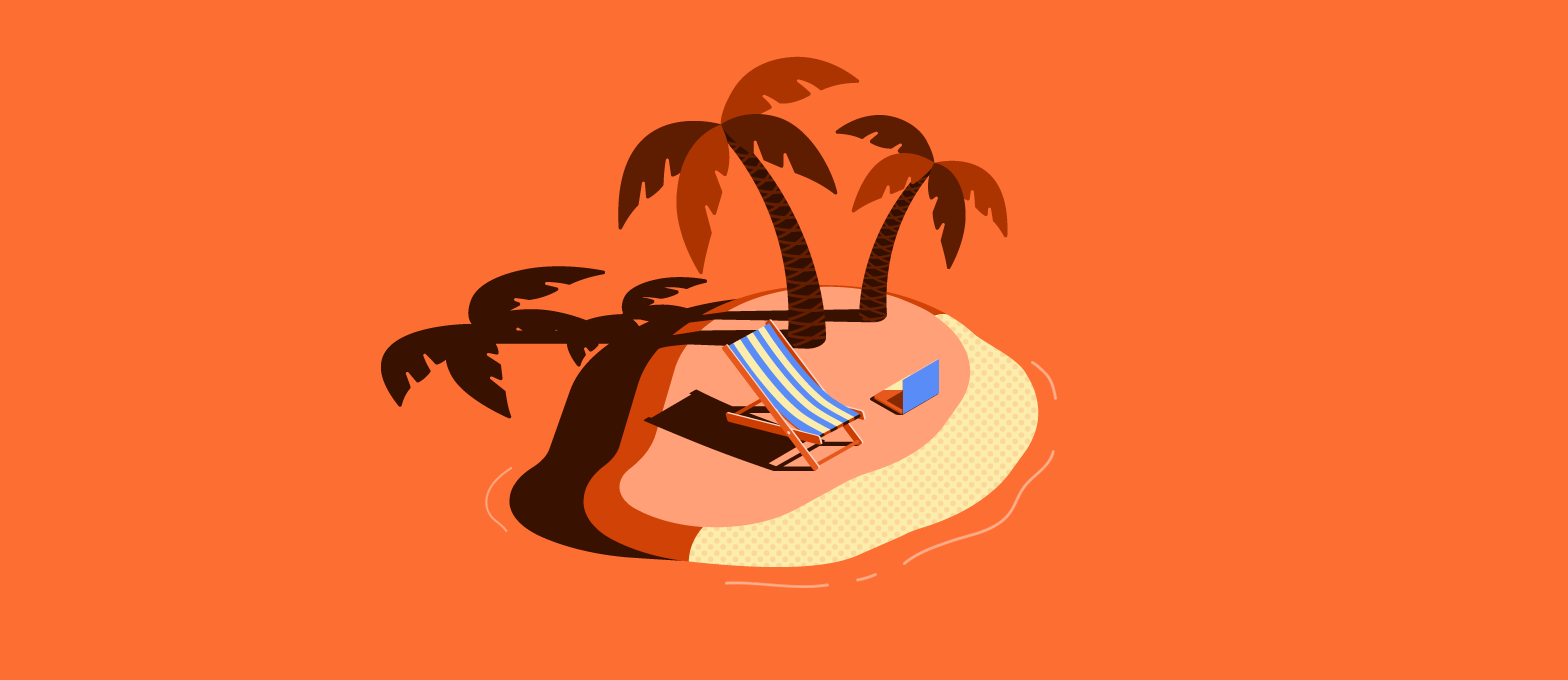 3 min reading time
What is Remote Learning and How to Implement it in Your Organization
The way we work has changed and it's continuing to change. People are working remotely; being active parts of their team no matter where they are.
With this change, traditional, in-person training no longer fits the bill. Not only is it restrictive and costly, it doesn't work for modern businesses. Here's where remote learning comes in.
Remote training gives your organization the power to train each and every member of staff regardless of location, be it in one of your worldwide offices or in their home office.
What is remote learning?
Remote learning, also referred to as distance learning, gives learners who aren't in a physical location for in-person education, access to online training materials.
It's become a go-to training method for growing businesses, as it enables them to train every employee on the necessary topics regardless of location. And, thanks to training solutions like LMSs, it's simple for organizations to implement.
For example, at LearnUpon, our team is spread across four time zones. We also have team members that work from home; remote learning with our LMS allows us to train every employee.
How to run an impactful remote learning program
Although remote learning has its perks – cost, efficiency, convenience – it's a form of learning that needs consideration before and during implementation.
1. Deliver a blended learning experience
If there's one thing remote learning is missing, its interaction. In a face-to-face training session, there are other employees and instructors; it's a group activity. To overcome this disconnect, lean into blended learning.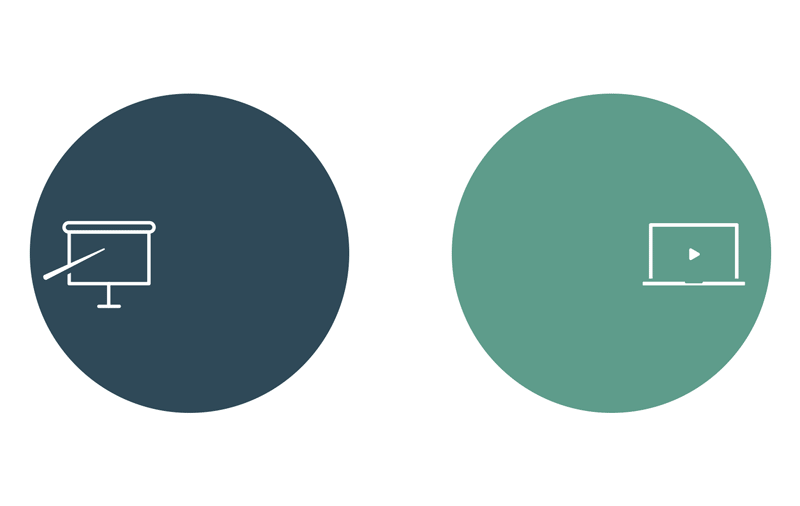 Offering the best of both worlds, it takes traditional training methods and mixes them with modern, online techniques. Face-to-face, in-person learning can be adapted into, and replaced by,webinars and ILT sessions. This means your business can reach all of your remote learners, while also delivering an interactive learning experience.
Your employees can ask questions, chat with one another (if you wish), and instructors can give instant feedback and answer queries. It's the perfect combination of old and new training techniques.
2. Think about accessibility
When learners are out of office, there's a certain amount of control you, as a trainer, lose. Like, for example, the device your employee trains on. Depending on their location, their preferred method of training could be via their mobile. So, when creating your remote learning strategy keep this top of mind.
Mobile-friendly learning has two aspects that you need to be aware of. Firstly, the learning management system your organization uses. So, when investing in a solution, check if it's responsive. Ideally, you'll need an LMS that works in a browser on a mobile or tablet device or has its own mobile app.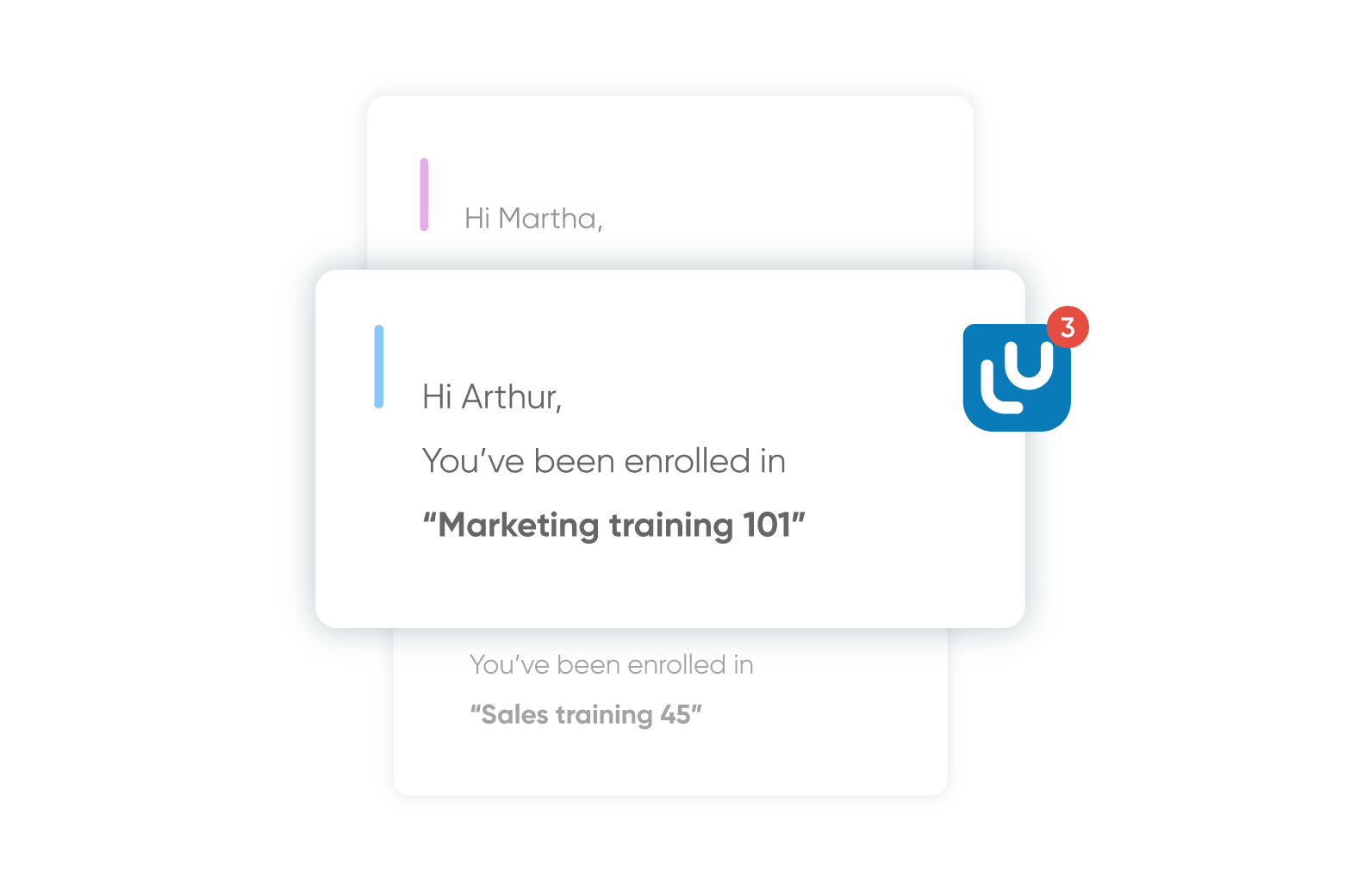 Secondly, your content needs to be mobile appropriate too. By either designing it with the help of an authoring tool, or just keeping your courses short and digestible. This makes the whole training process more accessible and learner-friendly.
3. Keep learners engaged
Out of sight is too often out of mind – this can easily happen when training remotely. If an instructor isn't there in-person to encourage the learner meaning, it's often up to the employee to choose when to train. Again, having a great LMS can tackle any issues with remote learning engagement.
One of the most effective features to encourage training is notifications. These are simple to set-up, so when a learner is enrolled in a course, they are sent an email notification saying, "Hey, it's time to train." You can then choose to send reminder emails that reiterate looming due dates and prompt learners to finish their courses.
Ushering learners into your LMS to train doesn't have to be a burdensome task either. With gamification, training can be an engaging and enjoyable experience for your remote workers. They can gain points, level up, earn badges, and even compete on a leaderboard to see who's the top learner.
Some work needs to be done by your organization's instructors too. Be it over a quick Slack call or through your LMS, instructors need to offer feedback and nurture a remote learning culture through every step of the training.
4. Make it social
We mentioned above that employees doing remote learning can feel siloed away, on their own. Although not always a bad thing, it's still a good idea to create a more social learning environment so that employees can share their experiences and learn from one another.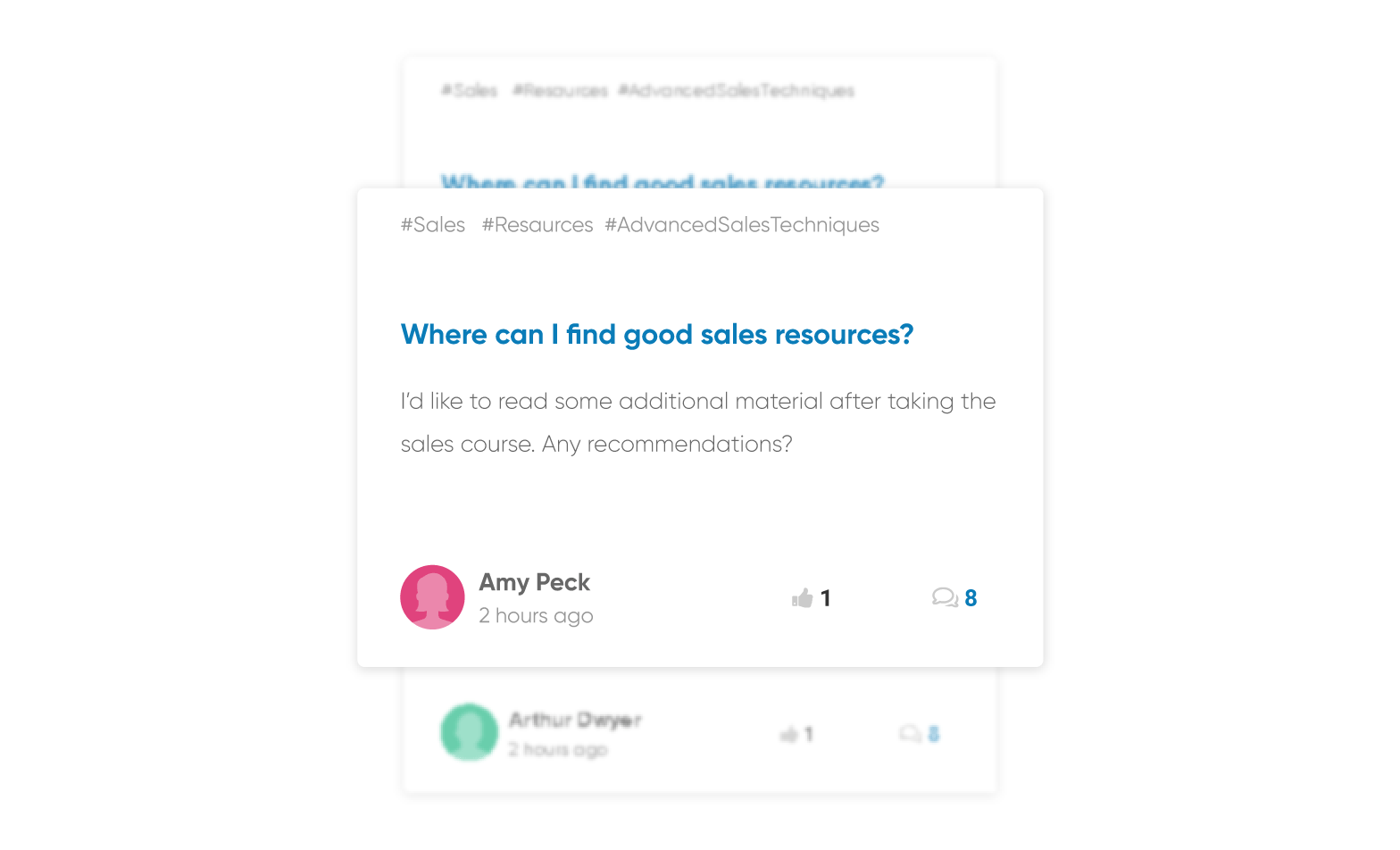 There are a couple of ways to make remote learning more social – a dedicated Slack channel, weekly ILT's, and so on – but our favorite is through a forum in your LMS. With forums, you can make learning a talking point. Your employees can interact with their instructors and other team members, ask questions about training and sharing resources. All this makes learning a more social experience.
Are you looking to implement remote learning within your business? Chat with our team to get started with LearnUpon.