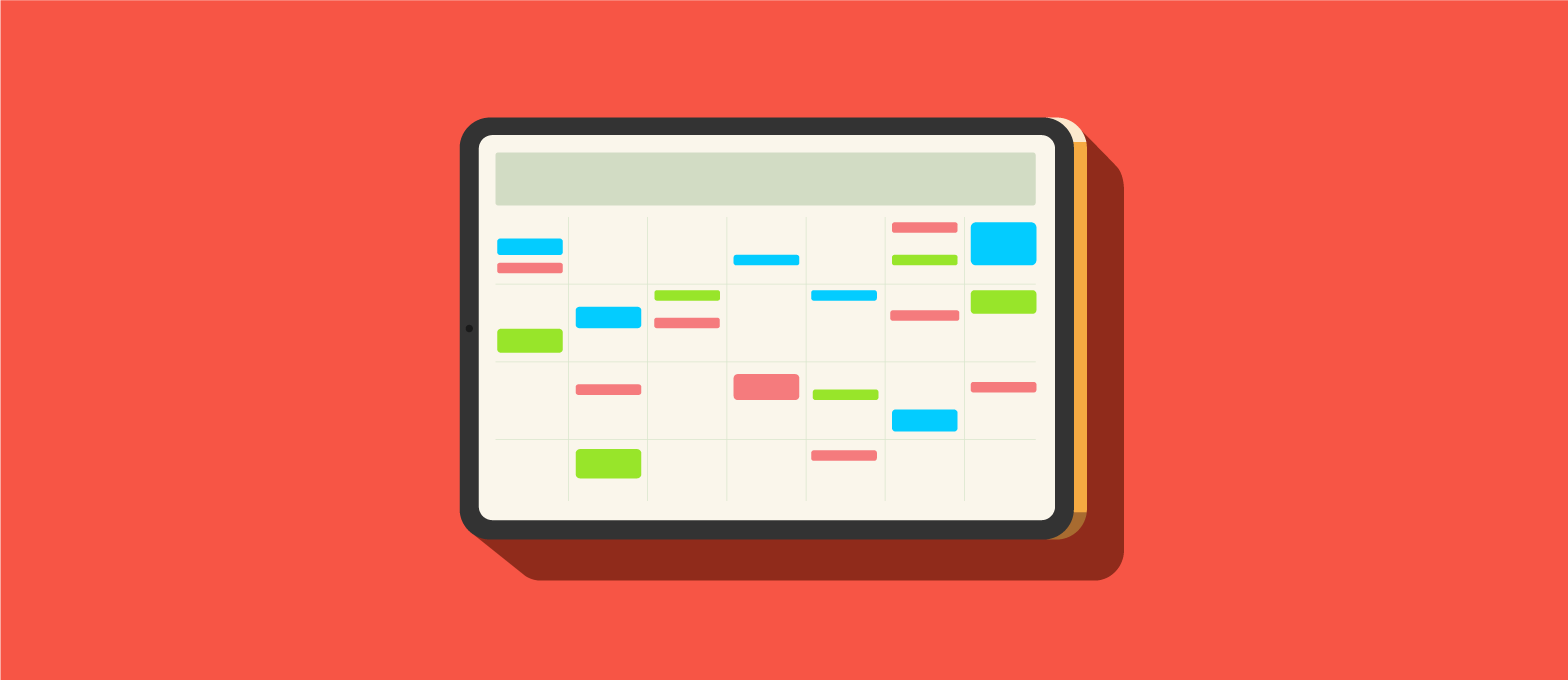 5 min reading time
How to Create an Employee Training Development Plan
Employee training is more crucial than ever. Companies with a strong learning and development culture have a competitive advantage over their rivals as its been shown to increase productivity, better employee retention, lead to a more engaged workforce, and boost customer satisfaction.
Companies with outstanding employee training and development plans generally have better systems for employee onboarding, share knowledge more easily through the structures the business has in place, and move to address any internal weaknesses more easily.
So, how can you create an employee development plan that allows you to reap these benefits?
Developing an employee training development plan
All good strategies start with thorough planning. Talk to both your training managers and team managers about how training is currently carried out, and where they see gaps. You can also talk to team members to get their perspective. Find out what's working well, what needs to be updated or improved, and what should be scrapped altogether.
Step 1: Set your training goals
To plan efficiently, it's important to know what goals you're trying to achieve. Are the senior management team and the individual departments you're speaking to on the same page when it comes to learning and development goals? It's also key to be aware of budget considerations, and how your new plan will compare with what's been done in the past.
The main goal in the planning stage is to find out what the skills gaps are; in the next step, you can plan to implement changes to address them. You'll likely find lots of opportunities for improvement, and it will be up to you to identify what's top priority.
Step 2: Choose your tools
As well as deciding on the most pressing content, you need to figure out how to deliver it; do you plan to deliver most or all of your training online through an LMS, or will you take a blended approach with parts delivered in-person?
There are a lot of tools that can support your learning and development program, including an LMS, project management tools, and content creation software; and of course, you'll need excellent trainers and instructional designers. You don't have to invest in everything at once – figure out what's most critical for you and get that first.
Step 3: Create your courses
Once you've done that, the next step is designing your courses and materials. This can be a bigger task than you might think, so don't underestimate the level of time and energy involved. Creating course material is a collaborative process, involving trainers and subject matter experts within your organization, with input and guidance from managers.
Step 4: Prepare for launch
When your training course is created – congratulations – you're ready to enroll your first learners! If you're using an LMS, it's tempting to launch the course to all learners so they can log in and get started straight away, but a better approach is to add a handful of individuals, or perhaps one team, and let them test it first. That way you can identify and iron out any kinks before rolling it out to the wider organization.
One huge advantage of using an LMS to manage and deliver training is the ability to test, measure and adapt. You can monitor the analytics and find out what's working well and what needs to be amended. This should be a continuous process of improvement, and by committing to this iterative approach you're setting your employees, and the business as a whole, up for success.
Establishing an employee development plan
When you're investing time, money, and energy into building a great system, it makes a lot of sense to put a similar amount of thought into how to make sure your employees get the best out of it.
Creating employee development plans is an important exercise in future-proofing your business, retaining your top performers, and creating a high-performance culture.
To implement your employee development plan we recommend using SMART goals; that is, goals that are Specific, Measurable, Attainable, Relevant, and Timed.
Specific: Unless your goals are specific, it'll be hard to identify success and failure. Avoid wishy-washy statements and spell out exactly what you want to achieve.
Measurable: What would success look like, and how can you monitor and measure it objectively?
Attainable: It's important to set goals your employees can achieve. A stretch goal is ideal – something that gets them out of their comfort zone but doesn't push them too far.
Relevant: How does this plan support the company's goals? There's no point having a manager learn how to code unless that's a skill the company needs.
Timed: Without deadlines, plans can stretch on into infinity. Most employee development plans are refreshed annually, but you can break up goals into quarterly or monthly cycles if that works best.
SMART goals are important tools for managers who want to get the best out of their teams. Check out the example below to see how it looks in action:
Employee Name: Adam Grand
Title: Sales Executive
Learning & Development Goals:
To meet a sales target of $50,000 in 2020
To achieve a promotion to Senior Sales Manager
To become a regional Diversity & Inclusion champion
Learning & Development Objectives:
Complete 'hitting your targets' online course
Attend 'preparing for management' training delivered through blended learning, and shadow a Senior Sales Manager one day a month
Watch a Diversity & Inclusion live webinar and complete an exam on unconscious bias
Priority:
Hitting quarterly sales targets is Adam's number one priority in 2020
Preparing for a management role is important too, that's a secondary goal
D&I is crucial to supporting our company culture, that's Adam's tertiary goal in 2020
How will these objectives be met?:
Adam is expected to take a proactive role in ensuring he's hitting his sales targets, and to ask for support if he has any issues. His training course will give him lots of support and guidance.
Adam will learn about the soft skills of becoming a manager through an online course, while a current manager will show him what that for support if he has any issues. His training course will give him lots of support and guidance.
Adam will learn about the soft skills of becoming a manager through an online course, while a current manager will show him what that looks like day-to-day.
Adam will complete unconscious bias training and participate in a webinar to become qualified to be a regional D&I champion.
Timeline: Adam's sales targets will be assessed quarterly. If he's hitting his targets and on track with his other development goals, he'll be eligible for promotion in Q3. He'll be able to take up his D&I role as soon as he completes his training.
Evaluation: Adam's sales targets will be assessed by his manager quarterly. His participation in the 'hitting your targets' course will also be noted. His potential as a senior manager will be assessed through the LMS as well as through feedback from the managers he shadows. His performance as D&I champion will be assessed by the national D&I leader.
Creating a learning culture at your company is one of the best things you can do to facilitate an ongoing cycle of success. When employees feel nurtured and supported as individuals, they're likely to do their best work, which benefits the company as a whole.
Have you created employee development plans for your workforce? Let us know in the comments below.