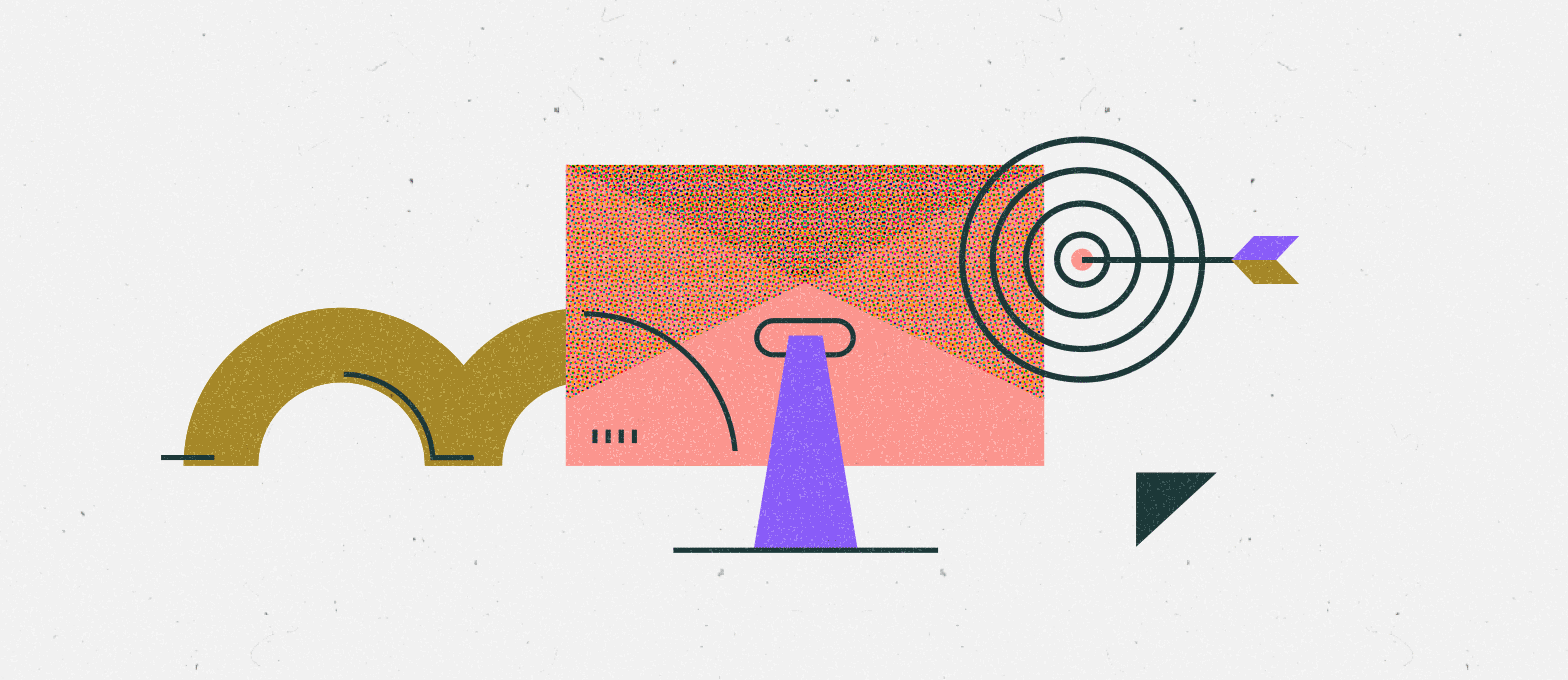 2 min reading time
Training Needs Assessment
Every learning leader wants to ensure they're offering training that has the most value for their organization and learners. But deciding what training courses to offer isn't always straightforward. 
You need to figure out the gaps in skills and training within your organization and who needs the training in the first place. Not to mention the added headache of working out your annual training budget and course offerings.
So what's the secret to tackling these challenges? A training needs assessment.
What is a training needs assessment?
A Training Needs Assessment is a method used by organizations to discover internal skill gaps and determine what training is needed to fill these gaps.
It's frequently used for employee training but also works for other training like customer and partner training. It's a relatively simple method that will help you clearly identify what training you should be carrying out in your organization.
Why would an organization need to run a training needs assessment?
Anyone who works in L&D knows how strict your budget and strained your resources can be, so you need to be certain that the training you provide meets the needs and goals of your organization. A training needs assessment empowers you to understand what training is crucial to the success of your organization.
Benefits of a training needs assessment
Let's go through some of the benefits to demonstrate how important a training needs assessment is for you, your learners, and your organization.
Train those who need it
Everyone in your organization needs some form of training. After all, it's something that never stops! But do you know who needs what type and at what level? 
A training needs assessment will enable you to target the correct people for each training session, ensuring everyone is following a personalized training plan, so they get the most benefit possible. By taking this approach, you're saving your own admin time by training the right employee for the right job with the best approach for them.
Future-proof
Your organization sets goals and objectives each quarter, meaning you need to know where to spend money and where to put your resources. By building a training needs assessment, you'll know where the knowledge gaps lie and where to concentrate your resources. 
While you should review your training each quarter, a training needs assessment can help you to understand what training is needed so you can plan ahead, instead of reacting as training is needed and quickly creating a course.
Retention
Training assessment is considered beneficial for an organization as it prioritizes urgent training needs so that employees can become efficient and innovative in their jobs. Happy workers mean your organization can avoid the time-consuming and costly fallout of high turnover, by retaining your employees for longer.
Training that works
Performing a training needs assessment gives you solid evidence that the training you've provided in the past is working, but also how you can improve what isn't working. 
This assessment shares the learner's point of view, so you can understand where there might be gaps in knowledge or if any upskilling needs to happen. Any insights, positive or negative, should be taken on board and used to continuously improve the training.
Conclusion
Every learning leader should know the value of a training needs assessment; it allows you to see what training your learners need to succeed in their job, and what skills they need to give your organization the upper hand in your industry. To learn more about how to create a training needs assessment, take a look at our post here, or download our training needs assessment template below.