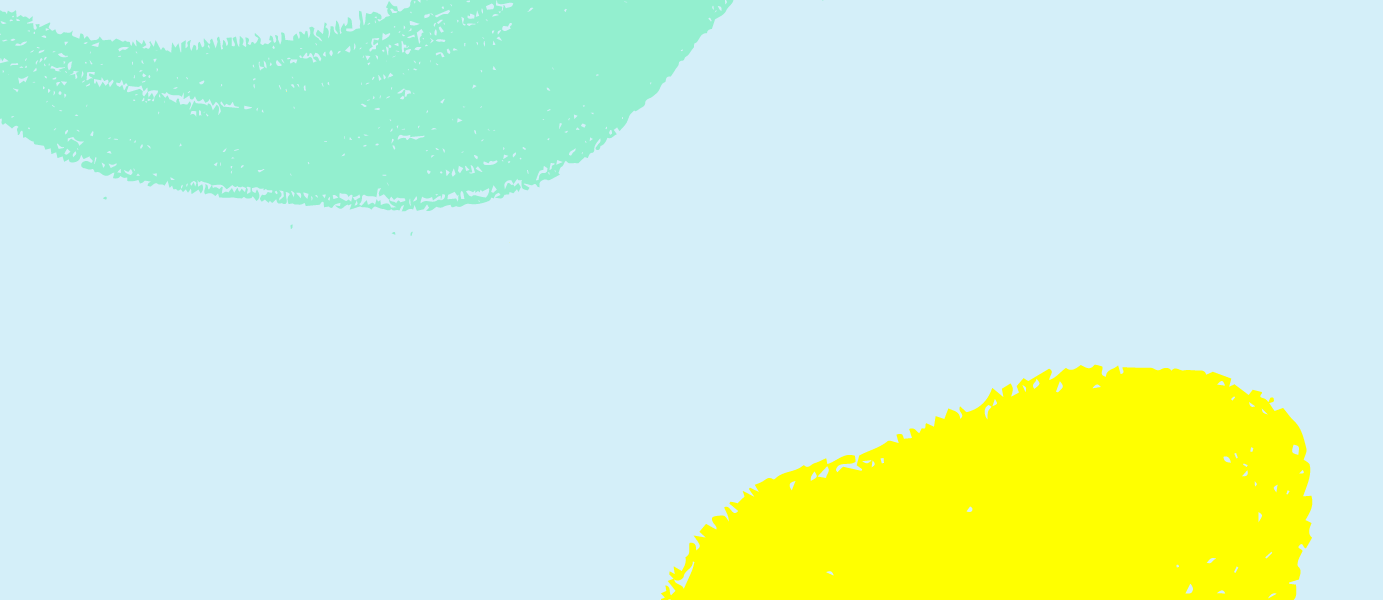 2 min reading time
Announcing your New Favorite LMS and HRIS Partnership: LearnUpon and Personio
Every HR and L&D team should be able to build their own software ecosystem. One where they can pick and choose the best and brightest solutions out there that work to shape and develop their people. And, most importantly, these solutions should play nice together so teams can keep everything connected. 
That's why we're excited to announce our latest partnership: LearnUpon x Personio. 🤝
Combining a learner-centric, results-focused LMS with a modern, all-in-one HR solution, our partnership enables you to connect the two so you can spend less time managing tasks and more on delivering strategic learning and development that helps your people grow. 
Why an HRIS and LMS?
When it comes to people management, no two solutions are a more natural fit than an human resources information system and a learning management system. 
Both aim to onboard, manage, develop, and grow your people in different, but equally important ways. Vitally, connecting these systems unifies two teams that need to work closely together: HR and L&D. 
It allows your business to deepen its onboarding and development strategies, reduce manual effort between teams, and focus on helping your people engage with learning that will help them develop and grow. 
The right tools to help your people reach new heights
With Personio's modern all-in-one HR solution, your team can spend less time on processes and more time on people. Offering everything you need to manage your employees, its features range from recruitment tools, like applicant sourcing and tracking, to onboarding and managing people data. 
Using LearnUpon, your organization can create, manage, and measure learning through a single, centralized solution. By championing simple, learner-centric experiences and results-focused support, we make it easy for your business to deliver learning that impacts what matters: performance, retention, and growth.
Coming together, the LearnUpon and Personio partnership unlocks effortless user provisioning. This enables your team to automate actions, like user creation in LearnUpon after being added in Personio, syncing critical employee data, inviting users to LearnUpon, and disabling users in the LMS once removed from the HR system, and empowers your business to:
Start your people on the right track by automating processes. So, from day one your new hires have the onboarding training they need to be productive. 

Prioritize people's ongoing success by offering continuous training that boosts performance, develops skills, and gets your people to where they want to be – successful at your company.

Turn insights into learning goals by enabling your leaders to uncover people development opportunities in Personio and action those opportunities through learning within LearnUpon. 
Get started with LearnUpon + Personio
Are you a LearnUpon customer? You can get started today with Personio by reaching out to your Customer Success Manager or checking out our 'how-to' guide here. If you're interested in discovering more about how LearnUpon and Personio's partnership, talk with our team today.