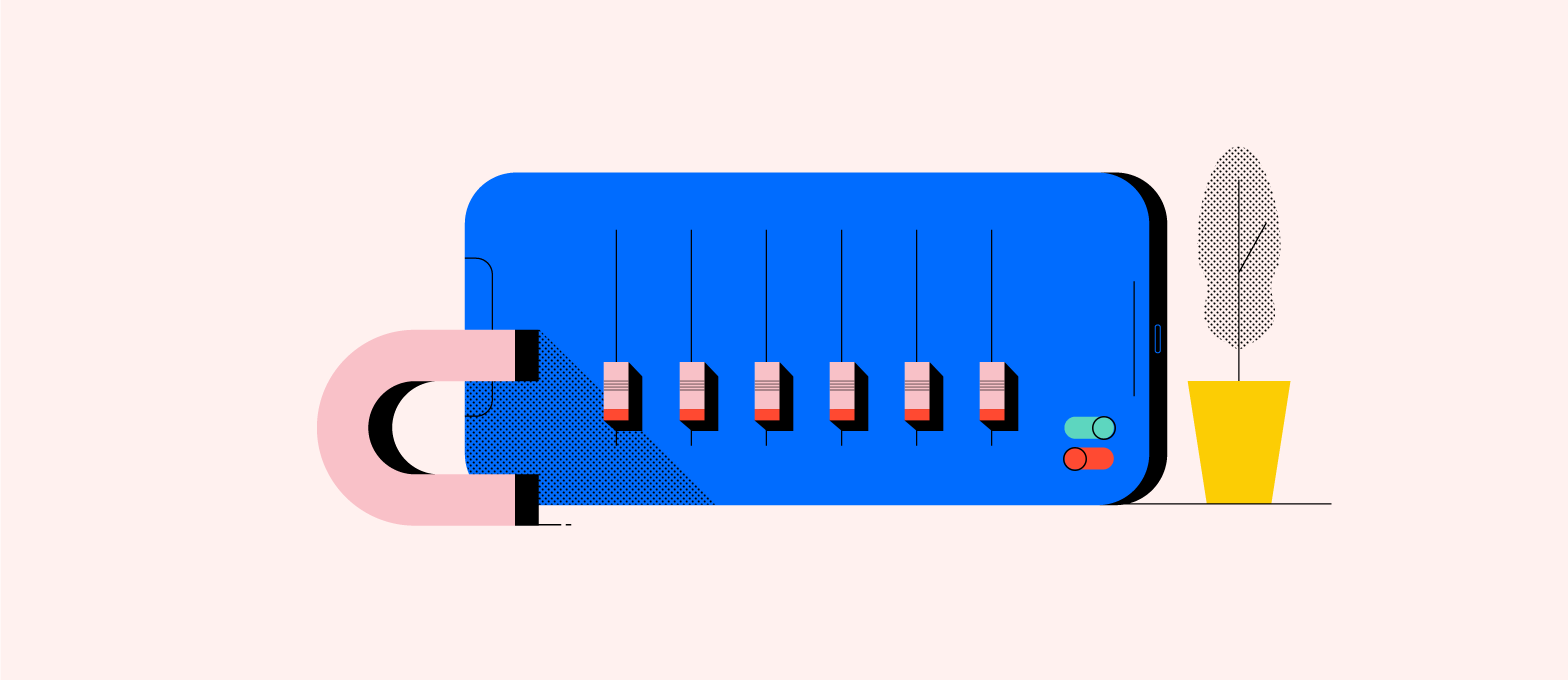 4 min reading time
How to Improve Customer Engagement with Training
Now more than ever, businesses need to be proactive when it comes to customer success. You need to continuously engage your customers and prove your company's value to them.
Engaging customers is easier said than done though. You need to use every trick in your customer success arsenal, including training.
Training is a powerful engagement tool; it gets customers up to speed on how to use your product, encourages adoption, and shines a light on the ways your business can help. In simple terms, it keeps them coming back.
Here's our list of the top training tactics you should use to increase customer engagement.
Create a customer university
Building a customer university enables you to create customer training programs. Once set up, you can use these programs to educate your customers' on the ins and outs of your product or service, increasing their chances of success.
This is a strategy that more and more businesses are embracing. We, at LearnUpon, are doing it ourselves. From the moment a new customer signs up, they're enrolled into LearnUpon University and given the training they need to succeed.
Start training from the get-go
When a new customer signs up for your product it's a crucial time. They need to see the value add for them ASAP, or you risk churn. That's why it's the best time to enroll them in a training course.
In your customer university, you can create an introductory course for all new customers. This course welcomes them onboard, shows off your product, and demonstrates how to use it effectively, laying out a crystal clear path to success from the get-go.
Continuously train
The key to engagement is to keep enticing your customers back. And, this is where customer training can really help you.
If you offer continuous training to your customers, on topics like new feature releases and best practice advice, they'll be reminded of the value of your product.
You can plan out multiple courses that will deepen your customers' understanding of your product and their relationship with your company.

Learning Paths are a helpful tool to do this. They allow you to tie a selection of courses together in your LMS, and, once one course is completed the learner is automatically enrolled in the next. You don't have to do anything apart from the initial set up and you'll have peace of mind that your training is constantly helping your customers engage with your product.
Make a product tour
If your customer passed over a demo, skipped important information, or is finding it hard to get to grips with your offering, making a product tour is a smart tactic.
This in-depth explainer allows your customers to learn about your product in their own time, while also getting the information they need.
A captivating product tour can take a number of forms – a slide deck, an eBook, a video or a combination of different media. This is an impactful tactic if you have a product that's complex or feature heavy, so that your customers get a detailed look at what you offer.
Host a webinar
In an ideal world, you'd talk face-to-face with every customer to show them exactly how to use your product and answer every question they have. As a growing,  global, often remote business, that's not always achievable.
A webinar is a powerful way to amplify your customer traning's reach, while retaining a more personal touch. You can use them to do product demos, AMAs, feature tutorials, or just answer customer questions. Even better, you can recycle your live webinar sessions by recording them, and making them available through your LMS, enabling your customers to watch them again at a later date.
To make these live training sessions as simple as possible you can integrate your preferred webinar tool with your LMS – Zoom, WebEx, Adobe Connect, GoToWebinar. That way you can schedule events in your LMS that automatically update in your webinar tool, register attendees through your LMS, and easily track your customers' attendance. All you have to do is promote the webinar events to your customers.
Personalize your training
Not all customers need training in all aspects of your product. Therefore, generic training can turn some of your customers off. Increase your chances of training uptake and better product engagement by personalizing your training. But don't worry, it's actually straightforward and scalable to do if you have a good LMS. You can group your customers depending on factors such as:
The features they are interested in,
Their pricing plan,
Their use case.
Then, in your LMS, you can assign personalized, relevant training to a group based on their specific criteria.
Demonstrate with real-world examples
When discovering a new product, it's not always easy for your customers to fully understand what it can do for them. They need to know "what's in it for me?".
Discovering this is key to improved customer engagement. You just have to help them see the full benefits.
We find that the most impactful way to do this is by using real-world examples in your training. Including case studies, success stories and actionable results grabs your customers' attention as they can start to see how your product could benefit them.
Incentivize with certificates
Customers are more likely to be successful and engaged with your product if they complete the training they need. However, training isn't always top-of-mind. Here's where incentives come in.
If a customer knows that if they complete training they will receive a certificate, they're more likely to complete it. It's a goal for them to work towards. Think Hubspot Academy or Zendesk Training, completing a certified training program is a 'badge of honor'. Your customers can prove they know how to use your product and achieve success.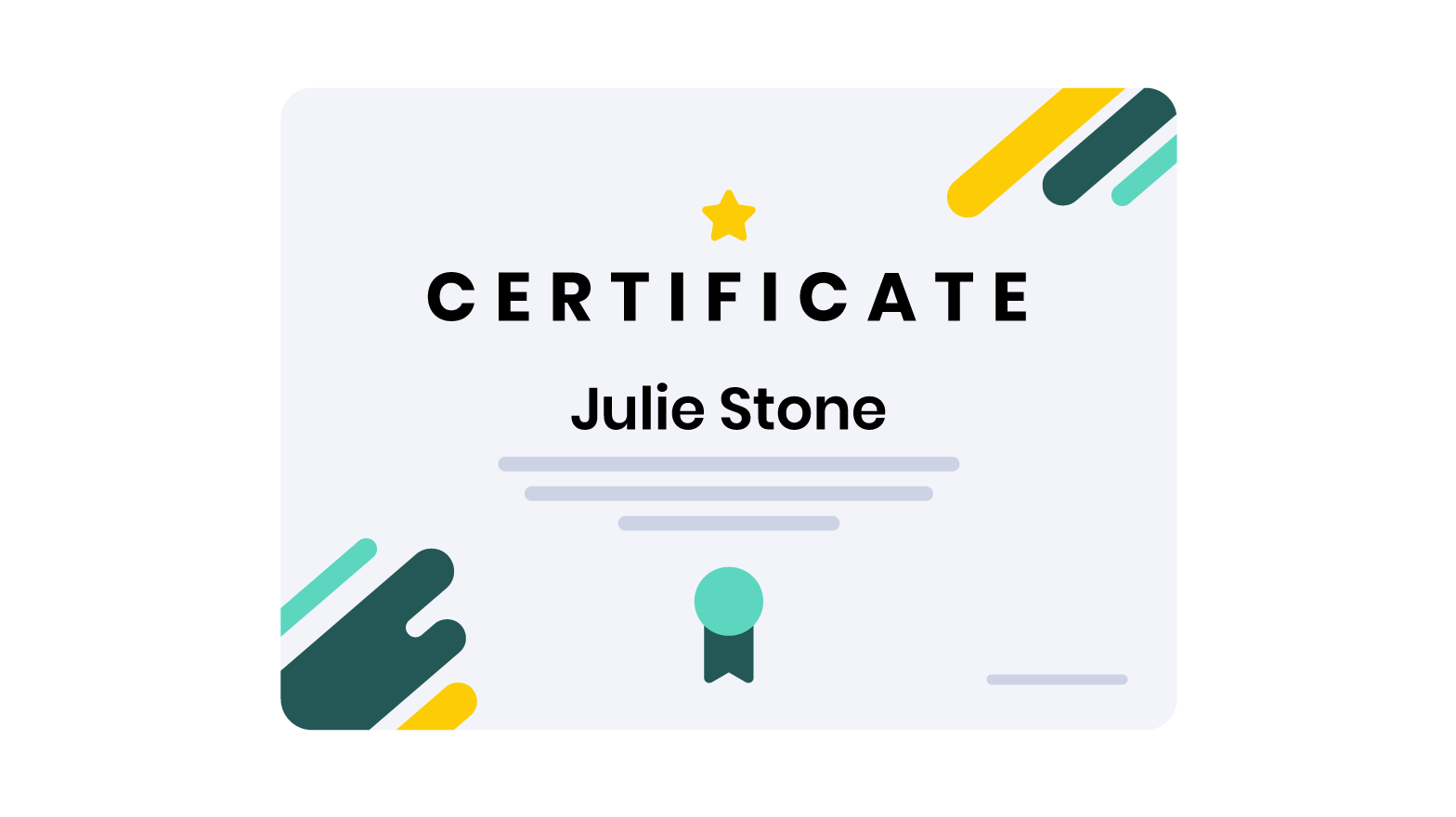 Be proactive with customer success
Training can be an effective tool that engages your customers. It can add tremendous benefits for both you and your customers as it shows them how to achieve real success with your product. We suggest you start implementing training for your customers by selecting one of the training tactics we've suggested and building from there.
Do you have a university for your customers? What customer engagement strategies are you utilizing right now? Let us know in the comments below.