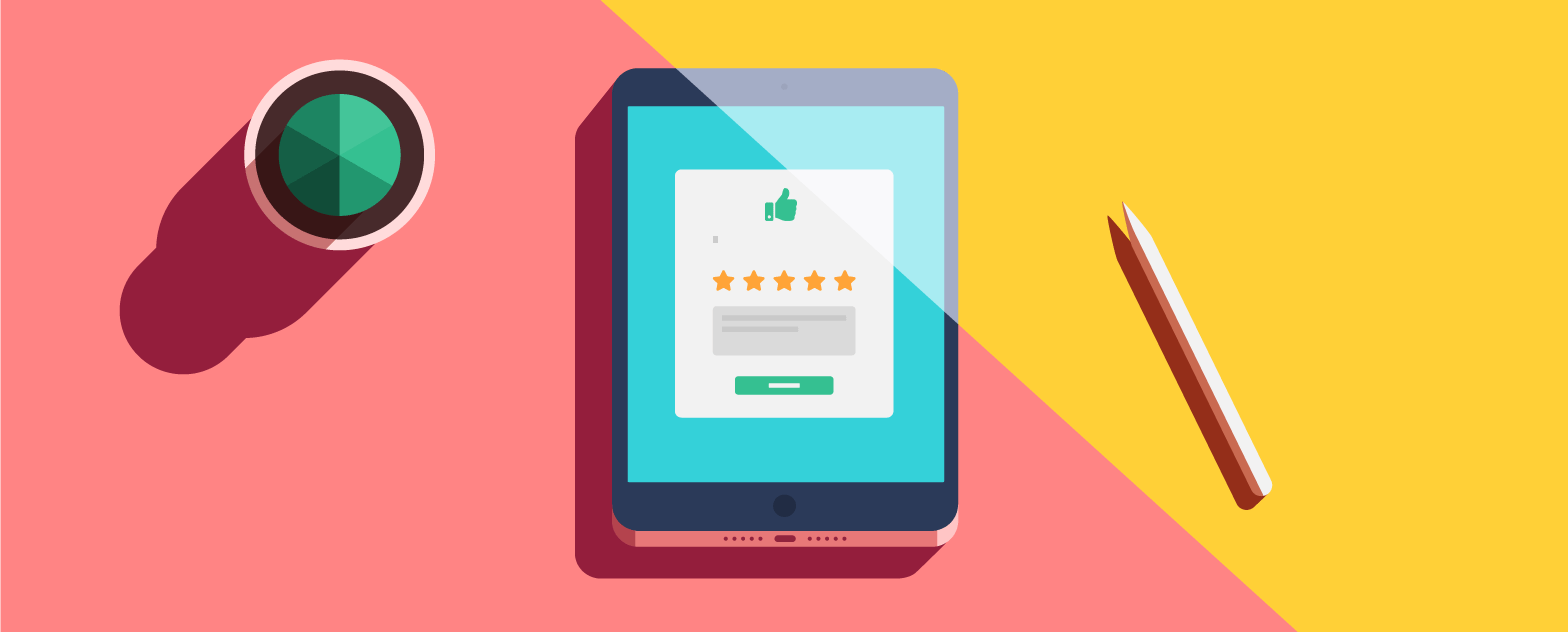 6 min reading time
How to Deliver Mandatory Training for Employees with an LMS
At one stage or another, your organization will be faced with having to do mandatory training for employees. It's a fact of life, a part of being a successful business.
Managing and delivering mandatory training needn't be a burden though, particularly if you have a learning management system. With the right setup, an LMS can make mandatory training a simpler, stress-free process for your organization. Here's our guide to setting up mandatory training in your organization and how to invest in an LMS to make the task easier to achieve.
What is mandatory training?
Mandatory training is training that has been deemed essential for an organization to do to ensure it's meeting required policy and regulatory standards.
Often used interchangeably with compliance, it includes health and safety, security, diversity, and depending on your industry, statutory training.
Importantly, mandatory training isn't always required by law. For example, your organization could be trying to meet an industry ISO standard or educate your employees on your business's internal code of conduct. These aren't necessary but your organization has decided that it's mandatory in order to protect and improve your organization.
eLearning mandatory training with an LMS
Traditionally, mandatory training has taken place in a face-to-face setting. Although this method gets the job done, it has its stumbling blocks that organizations need to overcome. For one, it's time-consuming; employees have to take time away from their desks, perhaps even travel for a few days, to do their training. It's costly too; Instructors, training materials, travel expenses, and that's before any training has taken place.
Critically, mandatory training needs to be tracked. As an organization, you need to be able to record who has done the training, and if necessary, prove that it has occurred – a difficult task when it all has to be managed in a spreadsheet.
This is where an LMS comes in. Used by organizations to train employees, it streamlines everything to make managing, delivering, and recording mandatory training a more business-friendly process.
Finding the right features and workflows when looking for an LMS, can be a daunting task. So, if you are considering an LMS to help deliver mandatory training, here's what to look out for.
1. Simple course creation and delivery
First and foremost, an LMS should do one key thing – make course creation and delivery simple to achieve. Course content should be available to learners when needed and in the content format that's most appropriate for the topic being taught.
Having an LMS means that you can upload content and then drag, drop, and arrange it to create the course. You can also use a mix of formats. From simple PDF docs and slides to rich-media like video and audio, a good LMS will allow you to use a diverse range of  content.
2. Assess your learners
When it comes to mandatory training, you'll often need to test your learners. Like with health and safety or security training, you'll need to establish that they have absorbed the necessary information.
With LearnUpon's LMS, for example, you can use the assignment features to create assessments. Whether they're staggered throughout a course or at the end, you can use multiple different questions types to ensure your employees are gaining the knowledge they need.
3. Always be certified
It's common to reward employees when they've completed mandatory training with a certificate. Not only does it act as proof that they've done their training, but it also gives them a sense of accomplishment.
Handily, with an LMS the certification process is automated and effortless once initially set up. You can reward your learners with a certificate based on rules you've established within your LMS. For example, if a learner passes an exam, they are then sent their certificate and their achievement is tracked in your LMS.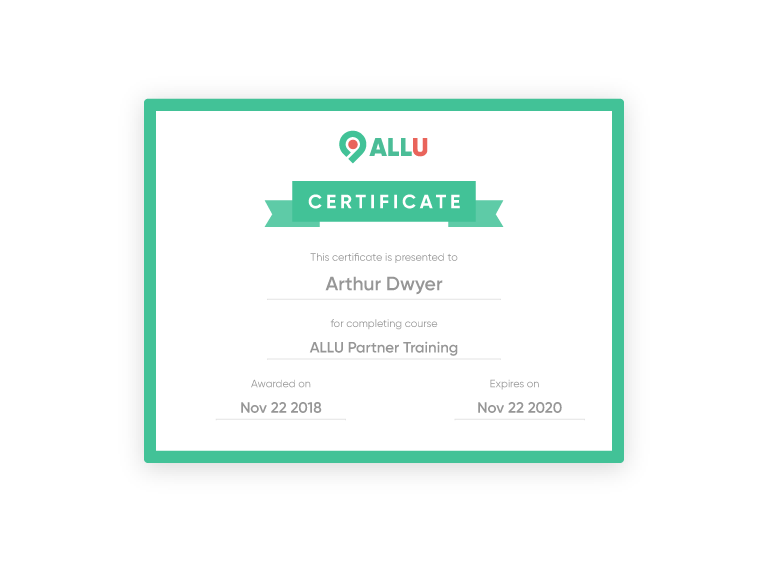 You can also automate recertification to ensure your learners are always up-to-date with their training. You simply set a period of time – six months, a year, two years; you choose. Once that time lapses, your learner is automatically re-enrolled in the training.
This is an important feature for types of compliance training that are legally required. As your learners are automatically notified and re-enrolled in the mandatory training, it reduces your risks by ensuring your learners are certified.
4. Adding and removing users
As an organization delivering mandatory training, it's your responsibility to ensure that every person that needs the training has access to it. So how can you guarantee this?
For your LMS admins, there are several methods to get learners into your LMS. If you have a small number to add you can add them individually or if you have a longer list, you can batch upload them via CSV. Both work, but are manual and not scalable if you have hundreds of thousands of learners.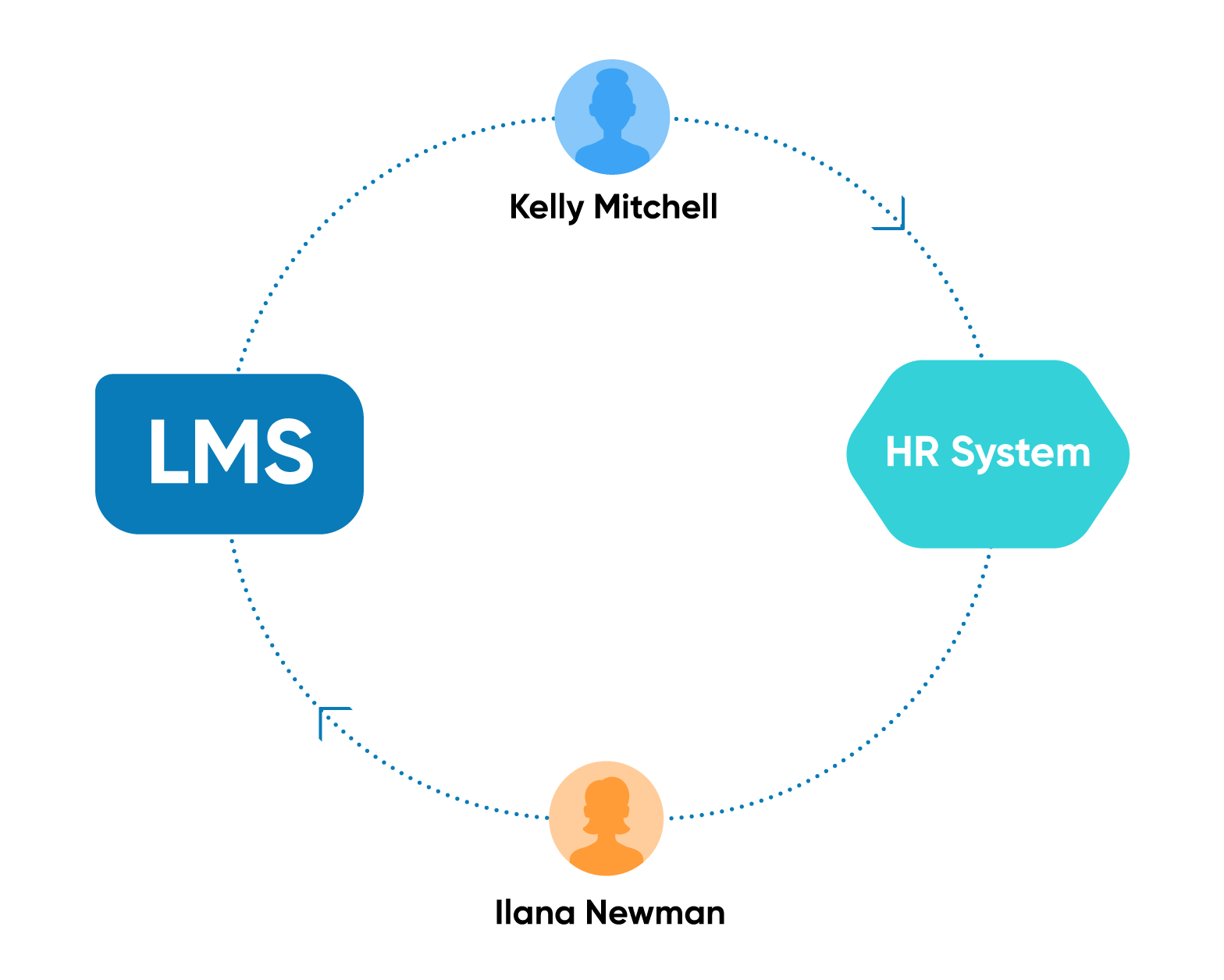 For a fast-growing organization with large numbers of users to train, we recommend integrating your HR system with your LMS. Connecting these two systems means that your learner data is automatically passed between them. When you add a new employee to your HR system, they're then also automatically added to your LMS – much less work on your side.
5. Notify your learners
After a learner has been added to your LMS or enrolled in mandatory training, it's essential that they know when it's time to learn. It's also key that this is done in a seamless, automated way for your admins. That's where email notifications shine.
Your LMS should allow you to notify your learner about:
Being invited to join, or that they've been added to, the LMS
The course or courses they've been enrolled in
Reminders that they have courses that they need to complete
You can personalize them with names, course titles, and schedule them to send automatically as necessary. This means your learners are always aware of the mandatory training they need to take.
6. An intuitive, learner-friendly solution
Mandatory training isn't always top of mind for learners. Let's face it, it's not seen as the most enjoyable type of learning to take. It's up to your organization to remove any barriers to training so that your employees can get it done quickly and without hassle.
First, there is access. You can implement Single Sign-On (SSO) which means your learners can log in using the credentials of a primary login. If your workplace uses Microsoft Azure, Google Suite, Okta, or another similar system, your users just need to click a button and they're logged into the LMS.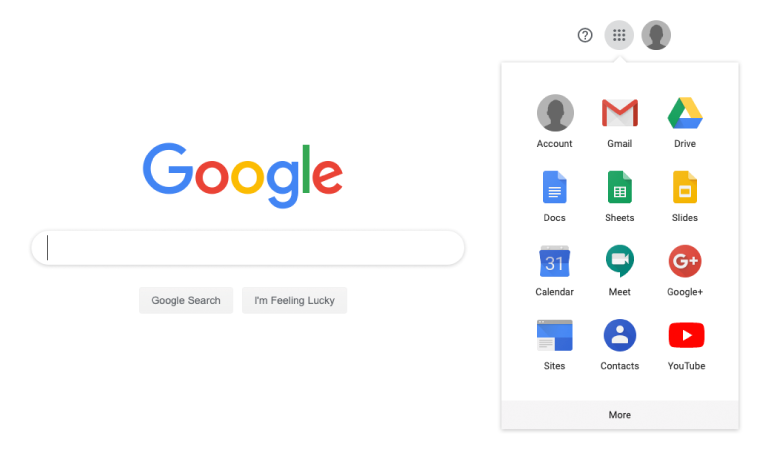 Then there is the LMS itself – a simple interface is key. Your learner, when they log in, should intuitively know where to find their mandatory courses and easily complete them.
Finally, your learners should have the ability to learn when and where they want to. With a mobile-friendly LMS, a learner can log-in whenever they want, or need, to train.
7. Record and report the training taking place
Last but certainly not least – reporting. It's probably the most critical feature for an organization that's delivering mandatory training. For compliance, health and safety, security training, and the rest, you need to record it. And, if necessary, prove that the training has taken place to protect your employees and your company overall.
Your LMS should enable you to report on training statuses to see who has completed and who has yet to start their course. Additionally, you'll need to generate reports on assessment results, training histories, and more.
You and your team members should have effortless access to these reports too. For example, with LearnUpon, you can automate reports by scheduling them to send to the people you want at a recurring time you choose.
Crucially, your reports are securely stored within the LMS too. And if and when you need them, you can log in and access them – you're always prepared!
Mandatory training for employees with an LMS does one important thing – It removes the burden of manually managing and reporting it. Tasks are automated, learners can easily access their training, and you're confident in the knowledge that the courses are being done.
Are you delivering mandatory training? Let us know your thoughts and experiences in the comments below.