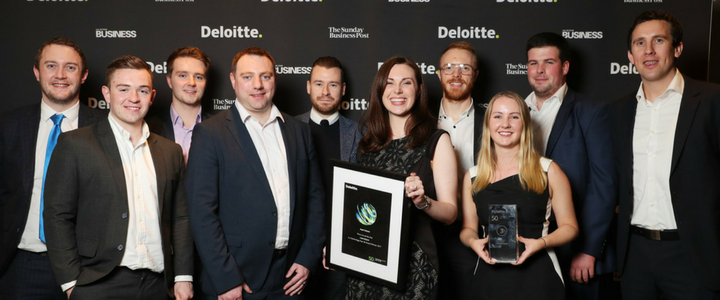 1 min reading time
LearnUpon Celebrates Big Win at Deloitte Technology Fast 50 2017
We're delighted to announce that LearnUpon, the leading learning management system, came in third place at the 2017 Deloitte Technology Fast 50 awards. Our first year entering the awards, it's an amazing win and an honor to be named one of the fastest growing technology companies in Ireland.
The awards celebrate the best in Irish tech, with the rankings being based on average percentage revenue growth over four years. Now in their 18th year, the Deloitte Technology Fast 50 rankings are considered to be one of the most significant and coveted in the industry.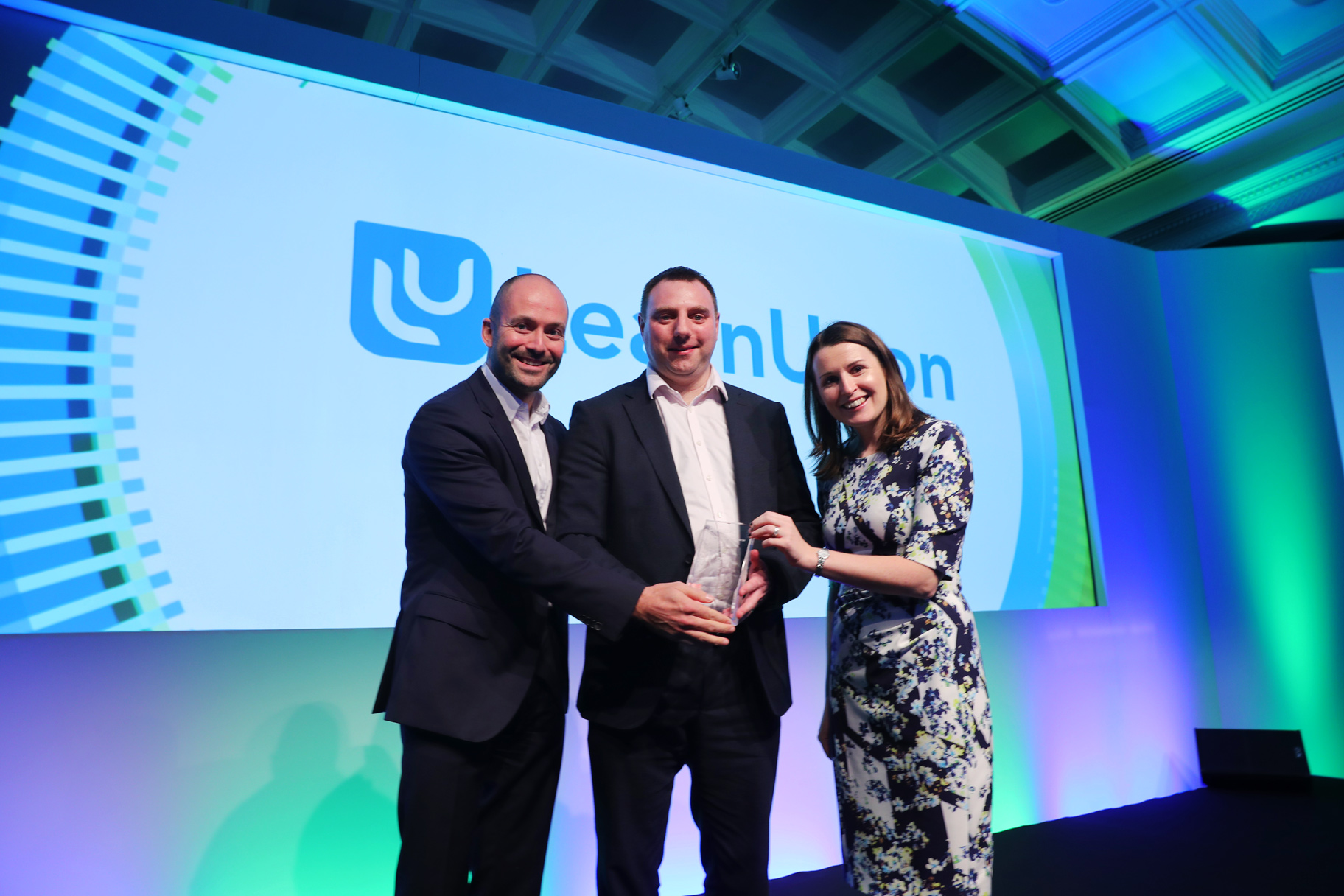 The LearnUpon team attended the awards in full force with our co-founder and CEO, Brendan Noud, accepting the award. In regards to the win, Brendan said:
"It's been a great year for LearnUpon with hundreds of new customers signing up for our LMS. We are honored to have placed so high on the Deloitte Fast 50 list and to be named alongside so many great Irish technology companies."
Since LearnUpon's launch in 2012, the company has gone from strength to strength. We now have over 800 customers, with that number growing daily, and our team has grown tenfold over the last five years.
The award caps off a great year for our team and a super achievement for all involved. We're excited to continue to our growth, build stronger relationships with our customers, and solidify our place as one of the top cloud-based learning management systems on the market today.