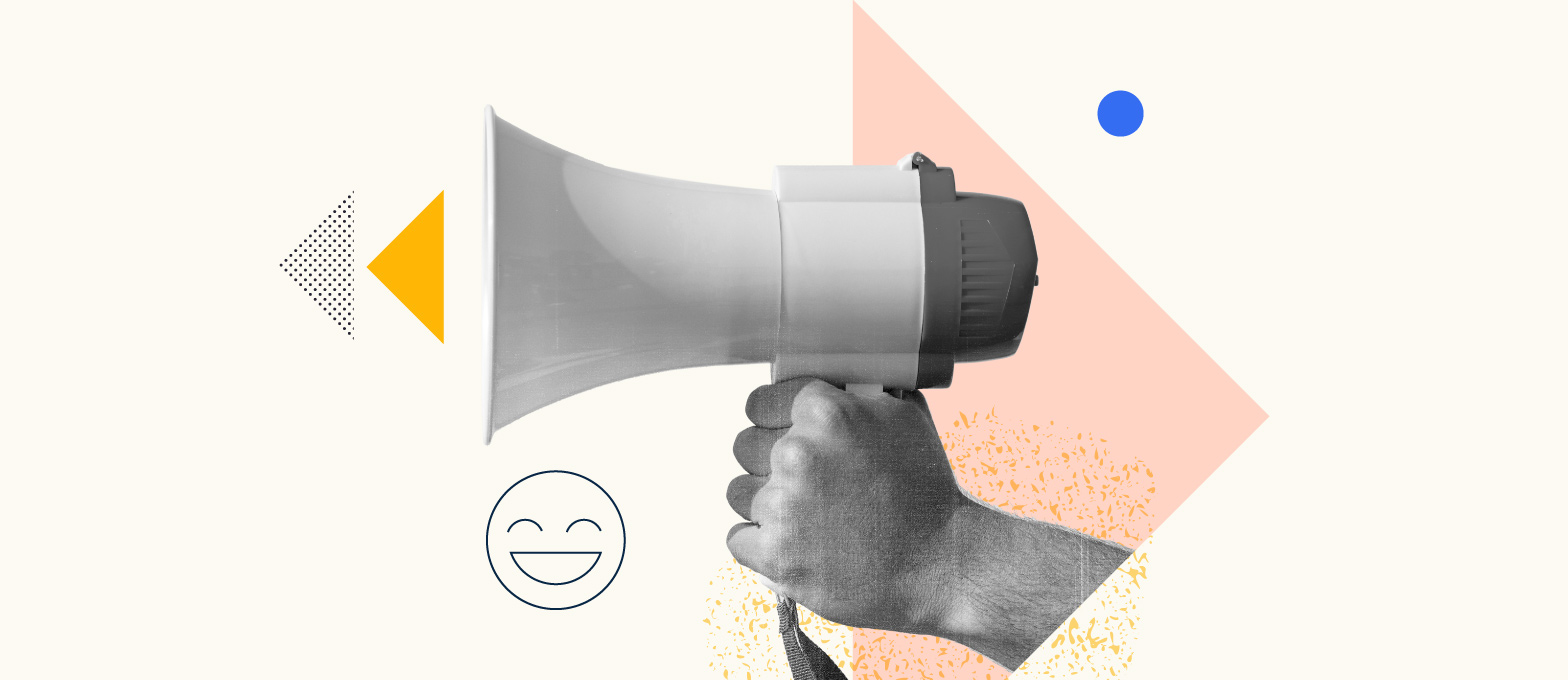 3 min reading time
Communication: The Key to Increased Learner Engagement
Low learner engagement is a major problem in the learning and development industry. Reaching a high level of engagement can seem like Mission Impossible. And, without your training, your learners won't receive the skills and knowledge to succeed.
But just like the movie franchise, we're going to prove you can do the impossible and increase your learner engagement. So, let's talk about the first pillar of learning engagement; communication.
Communication best practices
Learning advocates
With many in L&D lacking resources along with being a siloed department, this doesn't bode well for getting your training noticed.
As a learning leader, you need to create advocates of learning that are a beacon for its benefits and encourage participation. These advocates are leadership, the C-suite, and key stakeholders who have the power to impact who is taking your training. Getting leadership buy-in is crucial to the success of your training and it's engagement levels.
To ensure buy-in, your team needs to gather with others regularly and keep them in the L&D loop. Be open to other leaders about things like strategic alignment, goals, new and revised course content, training reports, and more, keep training a priority company-wide.
The value of learning
Now you have leadership in your corner, the next step is infinitely easier – communicating with learners.
With regular communication, you can weave training programs into your company's culture. Your learning management system (LMS) should have the tools you need to reinforce this. Notifications and reminders are simple features that push training to the forefront. It's not enough to share that training is available, you also need to provide all the minute details. Let your learners know the following so there are zero barriers to training:
Where they can find their courses
The benefits and objectives of the courses
Rewards and recognition they will achieve by completing training
Reward learners
The chances of your learners having a lot on their plate is high. Many will have a full workload, and won't want to waste their precious time doing a task that has no clear benefits for them. It's crucial to make the benefits of your training clear from the offset.
Firstly, align the training message with each learner's priorities and motivations. For example, take a health and safety course – create messaging that clearly communicates the benefits the learner will gain from completing it, such as ensuring they're safe in their work environment.
No matter the training, have a reward on completion for your learners. This can be anything from company-wide recognition, to a gift voucher. Talk with leadership and get their input on what rewards would work for their department and training type.
Think like a marketer
Promote your training
Every member of a learning team needs to be part educator, part marketer. You need to shine a spotlight on the vital training that is taking place.
What are your organization's most popular communication channels? Take advantage of these to create a campaign that:
Promotes your business's training efforts as a whole and the tools you are using to do it
Promotes individual courses or training programs
Don't be afraid to think outside the box too, as Frances Kleven, Manager of Customer Success at LearnUpon, explains:
"I love to geek out with customers about the cool ways they are promoting their training. One of my favorites was a company that went above and beyond when launching a new training program – social posts, videos from the CEO, emails, even a podcast! – the engagement and feedback was amazing.
Whether it's setting up a simple email stream via your LMS or going all out with an in-depth marketing campaign for your training, remember one thing: If you're passionate about training, tell people!
Building a training-centric culture in your organization requires a lot of encouragement; encouragement promotes inclusion and motivates learners to engage.
Share training wins
Now you've communicated your training's value to leadership and learners, and promoted the benefits, it's time to highlight positive training performance. Showcase learners whose behavior is positively impacting the overall performance of your training programs.
For example, a sales training course makes high performing learners a positive example for others to follow. Highlight those who speedily passed the course, or have scored well.
Not only does it reinforce and promote engagement, but it also humanizes the process. Team members clearly see that great work is valued and appreciated. This creates a culture of encouragement.
Communication is only one element you can utilize to increase learner engagement. Next up, we share how mixing up your course content gets learners motivated to learn. Or, download our eBook 'The Rules of Learning Engagement: The Formula for Success', and discover how to stop low engagement from hampering your learning strategy, with the 5-step engagement formula.