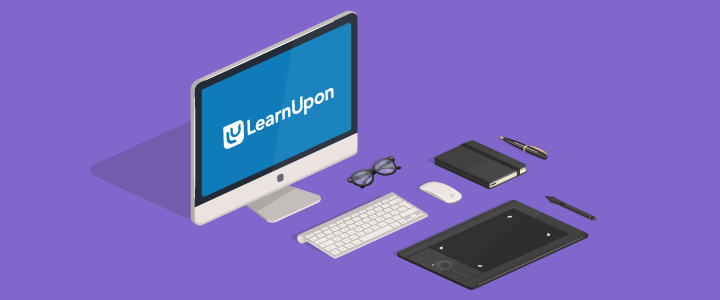 12 eLearning Design Tools To Make Your Courses Look Great
elearning Design – it can make or break your course. Get it right and you have a course that communicates clearly, increases engagement and helps learners reach their goals. Get it wrong and… no one will be finishing your course.  After chatting with hundreds of course builders, we've noticed that many are unsure about how to create a beautifully designed course or are daunted by the process. This needn't be the case. Great design is achievable for all and with this handy list of tools, you'll be empowered to make eLearning courses that look really good!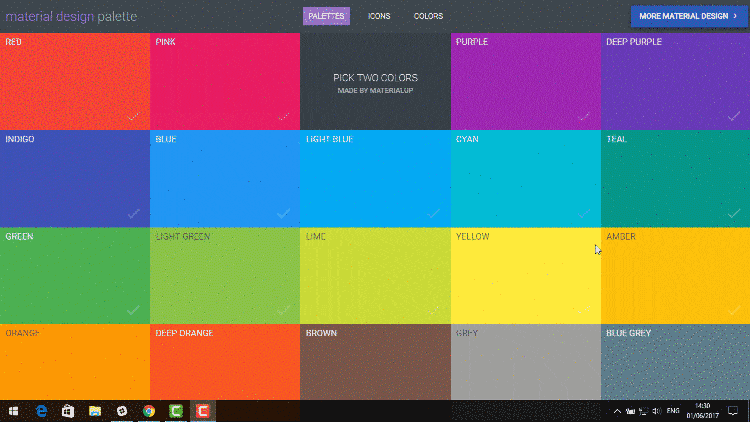 Create a cohesive look to your eLearning presentations with Material Design Palettes, Icons, and Colours. This tool enables you to pick colors that pair together perfectly and see how they'll look in your slides. You can also access hundreds of icons that you can easily download and add to your content.
Two must-have tools for any designer worth their salt, Adobe Photoshop and Illustrator can help you design imagery captivating courses. They have lots of invaluable features as well as access to templates, image tools, and stock.
Pexels is a site that has thousands of amazing free stock images available for you to download. Perfect to add to your course, these images will bring depth and interest to your content.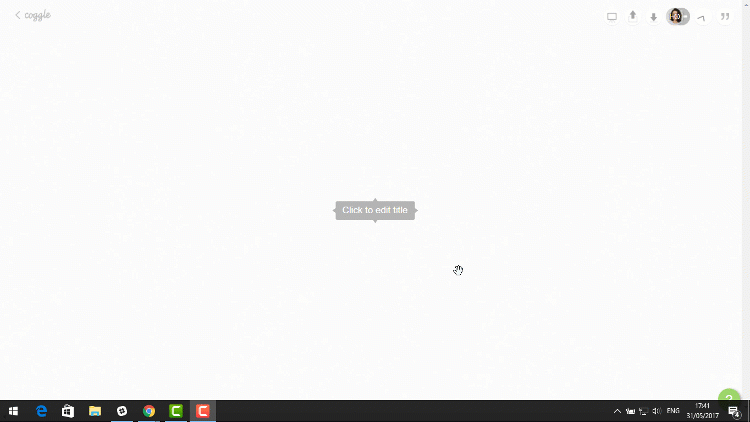 If you have a complicated concept that you need to explain, Coggle is a tool that can help you simplify it. You can create straightforward diagrams that clarify your content so that learners get a clear picture of the message you're trying to convey.
Quickly boost your eLearning courses aesthetic with Faster Course's templates. Simple to use and fully customizable, it's a great way to ensure your content looks it's best.
Resizing images can often lead to the quality being impacted. TinyPNG allows you to reduce the size of your PNG files without having to compromise on crystal clear quality.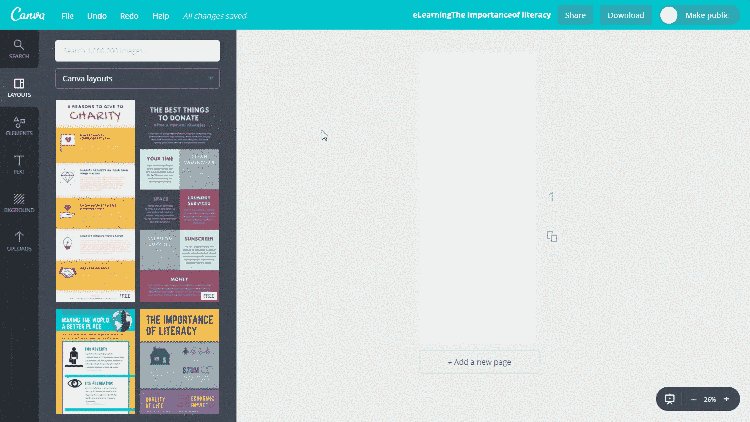 If you're a design newbie or looking for a quick way to add an infographic, header or slide cover to your content, Canva is a great tool. It's fuss-free, easy to use and excellent for your speedy design needs.
Plan and collaborate on your design ideas with Invision. This design prototyping tool enables you to create templates of your courses and easily share them with others so you can easily see what your courses will look like and what changes you can make to improve them.
Open source design tool, GIMP enables you to edit, retouch and enhance images you want to use in your course content. It's also fast and straightforward to download, allowing you to get to work on your design fast!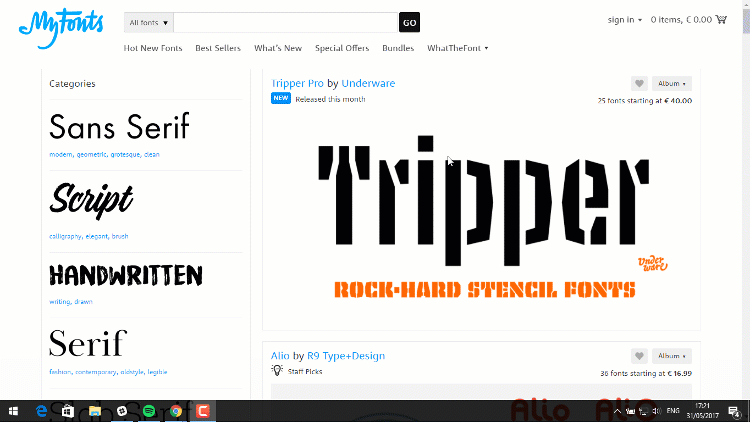 Looking for a cool font? My Fonts offers a list of fonts to buy or for free. You can search by best sellers, new fonts and even submit an image of a font you've seen in use and it will find you a similar font from their database.
Creating unique templates from scratch can be time-consuming. Get it done faster by using eLearning Brothers templates. They've got lots on offer meaning you're sure to find something that meets your eLearning needs.
Makerbook is a directory of handpicked resources for creatives. With lots of tools suggested, each divided into easy to navigate lists, this site will definitely help you find the right tools for your courses. Enjoyed this post? Get more of the best tools to create a successful eLearning strategy with our free eBook – 36 Essential eLearning Tools You Need Now.