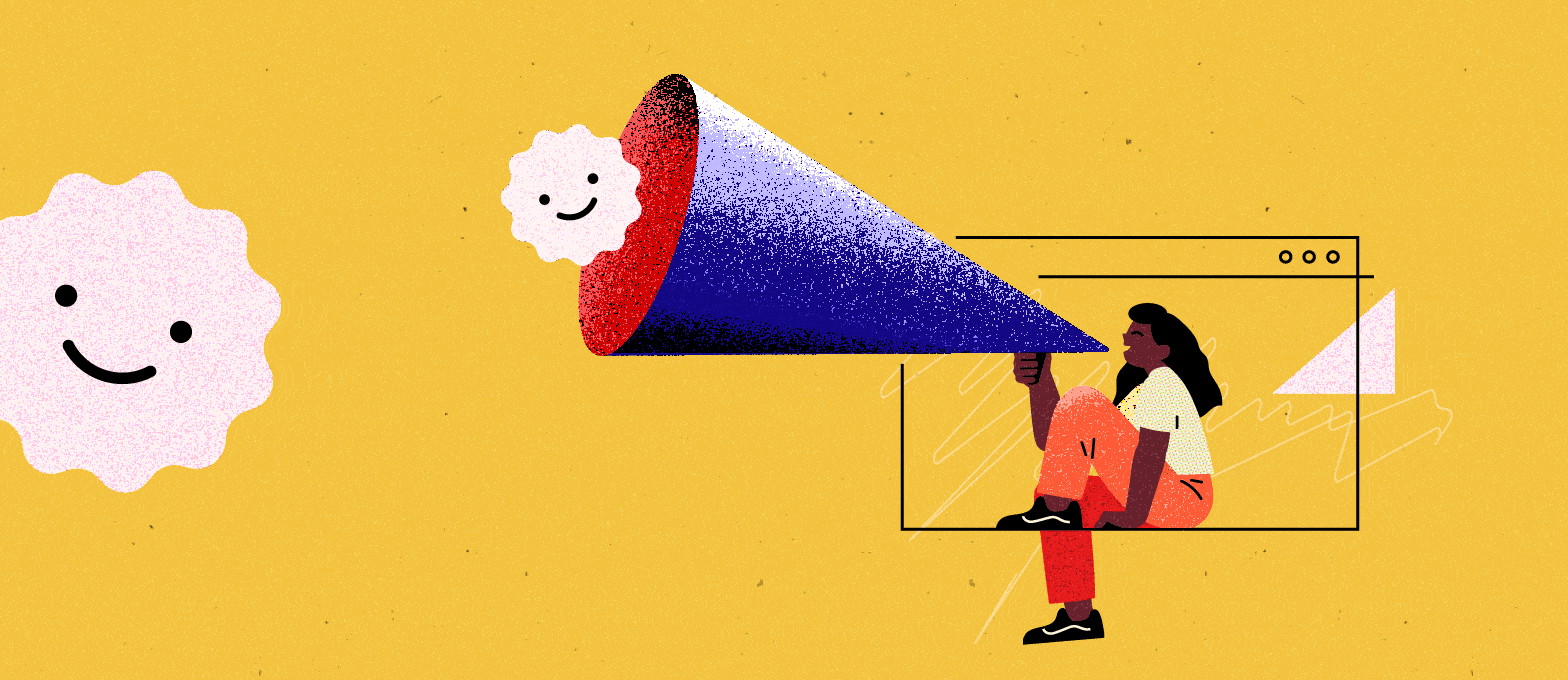 5 min reading time
Training Evaluation Form [Free Template]
Every training program provides an opportunity for L&D teams to gather valuable feedback from participants. And while the reports built into your LMS are easy to create and share across teams, successful post-training evaluation forms require more effort to extract value.
The importance of training evaluation
Part of your team's post-training strategy hinges on asking the right survey training questions, but another piece is the training evaluation form itself. Great care should be taken to build a form that is:
Easy to understand

Comprehensive

Successful in capturing overall participant satisfaction
To help your team jumpstart the creation of your training evaluation, we've created a free training evaluation form template that includes recommended questions and satisfies the above criteria—feel free to use the template as a starting point in your efforts!

But before discussing best-practices that can guide your team through the process of creating an effective training evaluation form, it's important to establish what a training evaluation form actually is.
What is a training evaluation form?
Put simply, training evaluation forms are the tool by which your team can collect valuable data from those who have participated in a course. This feedback is essential to the process of refining and optimizing your training programs, and ultimately to maximize the value that participants are receiving. Just like the process of designing a training program itself, great consideration should be given to create an evaluation form that's engaging and respectful of the participant's time.
How to create a training evaluation form
There are a variety of tools and platforms that can be used to create your evaluation form. Common options include simple PDFs, Google forms, Typeform, Qualtrics or by setting up a survey in your LMS. When choosing the right host for your forms, a great first step is to survey which platforms your organization is already using. It's typically much easier to get buy-in for existing platforms than it is to introduce something new, not to mention the fact that it's also more affordable (or free!) to piggy-back on an existing contract.
One other crucial consideration is to align the platform with the type of engagement you're looking to receive. Qualtrics recommends offering a combination of different engagement options in training evaluation surveys, including yes/no questions, open text entry, and single choice (No/To some extent/Yes/Don't know). While most solutions offer a variety of input options, it's worth double checking that the platforms your team is considering align with the type of feedback your questions are built around.
Factors to consider when creating a training evaluation form
1. Easy to understand
While this recommendation might seem like a no-brainer, it's worthwhile to dissect what "easy to understand" actually means. Far too often, the questions asked in post-training evaluations are too vague to surface worthwhile insights. For example, a question like, "Did the training meet your expectations?" might be too vague unless it's accompanied by additional context that helps establish what their expectations actually were. A participant might answer "no" to that question simply because they were dissatisfied with the amount of time the training required, or they might have felt that the content itself wasn't valuable. In other words, vague questions often result in vague answers.
Effective training evaluation forms should try to remove nebulous language and provide additional context where possible to increase the quality of potential answers. Questions should also steer clear of unnecessary acronyms or jargon, or include a quick definition of these terms if they are necessary to include.
Ultimately, L&D teams should make sure that post-training evaluations make it easy for participants to relay their direct experience with as much detail as possible—this goal requires that questions are easy to understand.
2. Comprehensive
When creating a training evaluation form, it's also important that it covers the different components that contribute to a satisfactory experience:
Quality of content

Relevancy of content

Support resources
The difference between content quality and relevance is important. It's possible for training content to be clear and engaging while not being relevant to specific teams or roles. Missing the mark with relevancy can result in negative post-training feedback, which may be misinterpreted as a critique of the content itself.
An additional component of a positive training experience is that participants feel supported, that they know who to relay questions to, and that these questions are answered quickly and satisfactorily. Thorough training evaluations should check that participants felt this support throughout the process.
3. Overall satisfaction
While each of the components discussed above can contribute to feelings of satisfaction or dissatisfaction among training participants, it's valuable to directly screen for satisfaction in your training evaluation form. Specifically, you might want to include questions around:
Trainer performance
If you're evaluating the performance of an instructor-led training program, one of the first things you'll want to know is how effective the trainer was. After all, if the trainer isn't prepared, lacks strong communication skills or isn't open to taking questions then your learners may leave the training feeling like they've still more to learn on the training topic. Gain insight on the learner's perception of the trainer's performance by using some simple, to the point questions like: 
Was the trainer well prepared?

Was the trainer knowledgeable on the topic?

Was the trainer open to feedback?
Platform experience
No matter how good your training content is, it can be overshadowed by a clunky, unintuitive LMS platform. This is one reason it's important to choose the right LMS platform, and post-training evaluations provide a worthwhile opportunity to make sure that the platform is delivering on expectations. When creating your evaluation form, include questions that identify:  
Was the LMS platform engaging and easy to use?

Were there any technical issues, like an answer not being saved, that contributed to feelings of frustration with the experience?

Were there any incompatibility issues between the platform and participant operating systems/web browsers?
Time requirements
Asking members of your org to dedicate some of their valuable time for training is a substantial request. Each hour spent on training is an hour that they aren't spending on their specific role and responsibilities, so it's incredibly important that participants feel like their time is respected. We recommend including questions that capture feedback like:
Did participants feel like the training was longer than it needed to be?

Were there sections of the training that seemed unnecessarily repetitive?

Were there any elements of the training that you felt weren't relevant?
Perception of value
If participants felt that the training was valuable, they are more likely to participate in upcoming trainings, contribute substantial feedback, and encourage their peers to engage. Conversely, a participant that doesn't perceive value is more likely to get frustrated with the experience and hesitate to participate in future training opportunities. While the perception of value can mean different things to different people, asking clear, specific questions that fulfill the recommendations in this post are a great way to identify if participants perceive the training they're completing as valuable.
Download the free training evaluation form template

While this post has covered several important parts of a successful evaluation form, your team isn't required to start from scratch. We encourage you to take advantage of our free template to help you jumpstart the process. Download the training evaluation form template here.