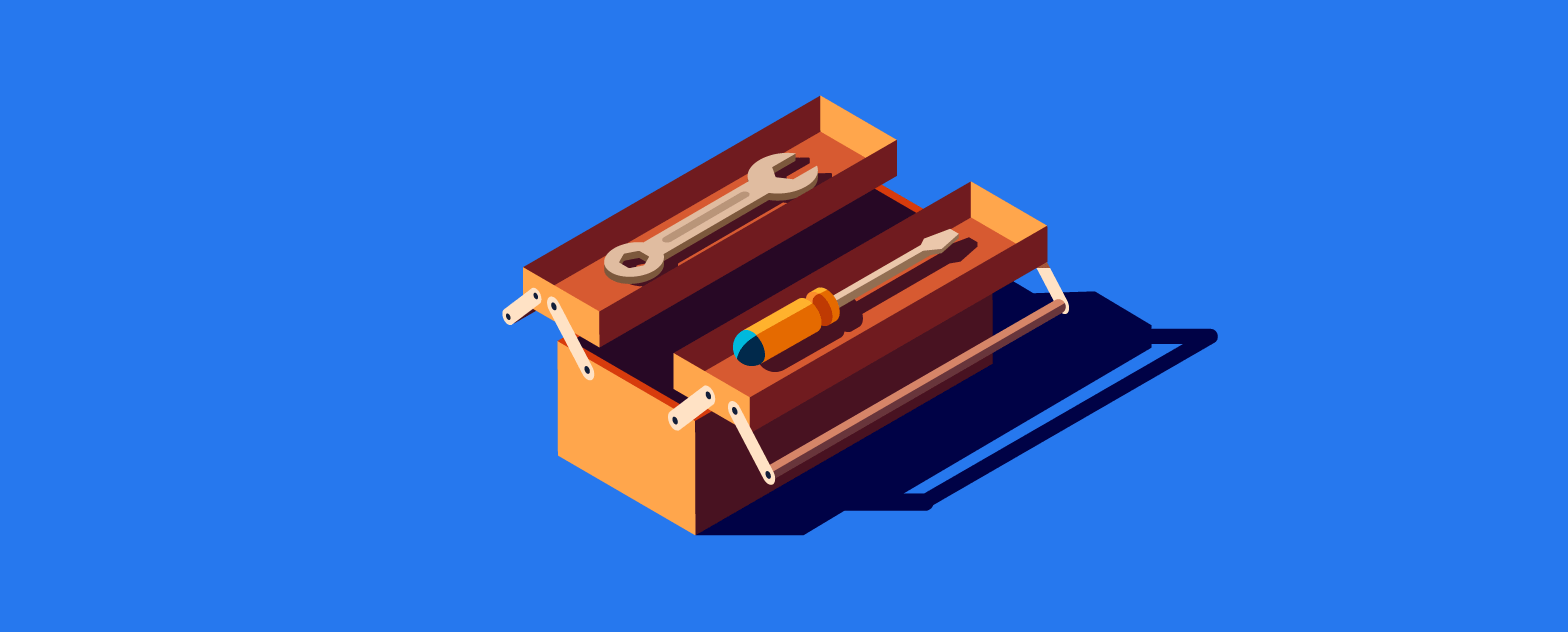 5 min reading time
Why On-the-Job Training Works and How to Implement it
On-the-job training, otherwise known as OTJ training, supports learning by doing. It enables your employees to experience the tasks they need to complete to fulfil their role first hand. So, it's important that your organization has a plan to nurture this way of learning. And, with the right strategy, input from your team, and an LMS, your business can develop on-the-job training that helps your employees excel in their role.
What are the benefits of on-the-job training?
1. Employees don't miss valuable work time
When it comes to other forms of employee education, it's required for them to be away from their desks or off-site. This is time that is being taken away from their workday. With OTJ training, your employees remain on the work premises. They either chat with team members or mentors, or log in to their LMS to learn. Then, they can continue on with their workday, never missing a beat, while still getting the training they need.
2. Enhances internal communication
One of the major advantages of on-the-job training is that it facilitates team-building and communication between people who are already working together. Instead of booking an external facilitator to come in and deliver training, or even someone from your own organization who works over in HR, employees learn directly from the people they work with everyday – managers, teammates, and co-workers.
3. Develops a learning culture
This helps to build rapport and facilitate a learning culture where it's easy to ask questions. It also allows space for employees to experiment and gain direct experience in a low-risk environment, as their managers and mentors will supervise early attempts at new things, offering instruction and advice.
5 effective on-the-job training methods
1. Prepare your managers to become coaches
Often, when employees are promoted into managerial roles, they take on new responsibilities for guiding less experienced team members, but are not given the tools to do so effectively. Employees who are new to management should be offered support in defining their management style, in accordance with your company's culture.
This can include train-the-trainer sessions, executive coaching, and insights into psychometric testing which can show how different personality types respond to different training styles. These steps are crucial as someone who is an excellent software developer, accountant or marketer doesn't necessarily have the skills to be an excellent manager without the right tools.
2. Job shadowing
Shadowing is one of the simplest and most effective ways to implement on-the-job training. Ask your new recruit to shadow different team members as they carry out tasks that will become their responsibility. Naturally, you'll want to choose your top performers for job shadowing, as your new employee will model their behavior on what they see.
You can also ask your new team member to shadow people from other departments that you work closely with, so that they get a full picture of how your systems work.
3. Establish a 'buddy system'
Starting a new job or role can be daunting. As well as learning the requirements of your job, you're meeting a whole new group of people and getting used to a new environment. It's a lot to take in.
Assigning your new recruit a 'buddy' – an informal mentor – is an invaluable way to help them through those crucial first weeks and months. As well as providing background information on the team, your projects and the clients you work with, a buddy will also show you how to log a request with IT, find your way around the building if it's a bit of a maze, and share general best practice advice.
A buddy is usually a peer, at the same or a similar level on the team, and someone the new team member can have regular face-to-face contact with.
4. Assign a formal mentor
Unlike your 'buddy', a mentor will normally be more senior and have extensive experience and expertise to share. Some companies have formal mentorship programs in place, and it's a great way of establishing interaction between junior and senior employees. Communication between mentors and mentees should be open and frequent, with the mentor offering advice on how to address specific workplace challenges.
Although a successful mentorship will likely involve some face-to-face interaction, tools like Slack, Zoom or through your LMS facilitate your managers' ability to mentor someone who's working remotely.
5. Provide easily accessible resources through your LMS
OJT training doesn't have to be limited to face-to-face or mentor based interactions. By placing knowledgeable resources into your learning management system, your employees can be sitting at their desks or be on-site and, by simply logging into the LMS, they can get the information they need. They can learn on-the-job through the device that's right in their pocket.
How to integrate on-the-job learning with your LMS
You need an LMS that will work with you as you train your employees on-the-job. Here are some tips on how to integrate what you're doing in on-the-job-learning with the resources and facilities in your LMS.
1. Make it mobile responsive
The whole point of on-the-job learning is that it can happen anytime, anywhere – employees are learning as new things come up. They could be at their desks, in a conference room or off-site when an opportunity for learning comes up. That means that you need an LMS that's mobile responsive.
2. Provide mechanisms for feedback
Not all feedback needs to be done face-to-face, but if you see that your team member has done a great job, it's useful to have an LMS where you can immediately acknowledge this even if you're not working side by side.
3. A library of resources
OTJ training will often involve one team member showing another how to do something and then letting them try it for themselves. But what if there's a great article, video or podcast that would provide excellent background and cement their knowledge? You can use the 'Resources' section of your LMS to collate this content so your employees can refer back to it at any time.
4. Measuring the success of training
How can you be sure that your employees are learning everything they need to know during on-the-job training? It has to be measured. Your LMS can be used to create quizzes, assignments, and exams that will demonstrate your employee has completed their training and fully understands the information that's been shared. Not only that, they also get a certificate to show off their learning achievements and you get reports where you can easily track how training is going for your whole team.
How do you implement on-the-job training at your organization? Leave a comment with your questions and share any tips you've got for success.