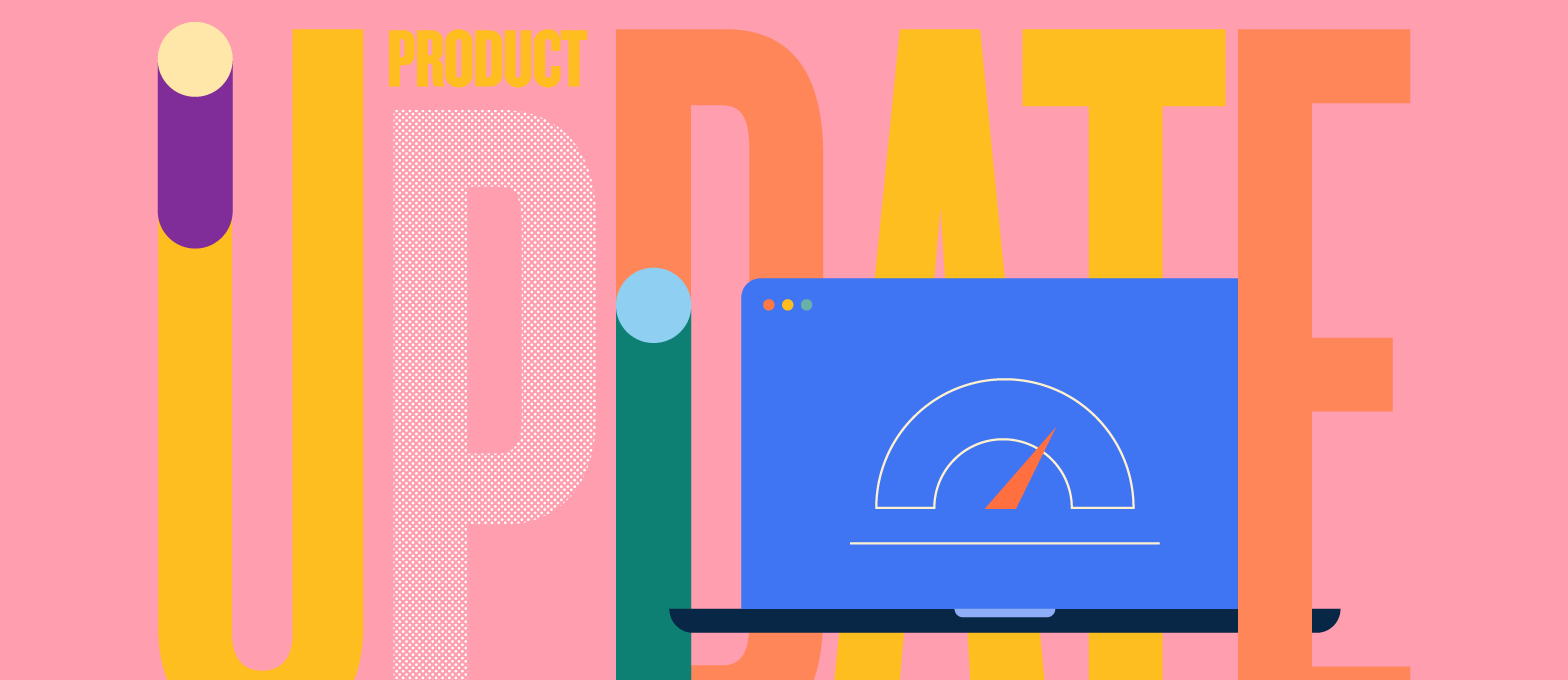 3 min reading time
Building for Better: LearnUpon's Product Vision in 2021
We're not ones to rest on our laurels. At LearnUpon, our product-focused teams have always concentrated on building for better. Better learning experiences, better training management, and most significantly, better results for your learning team. It's how we work, it's what we believe in.
But, in 2020 we decided to reassess our product-building juggernaut, and focus on how we, as a team, work with our customers and each other to create the most impactful learning platform on the market.
As Head of Product, I was central to this process. And today, for the first time ever, I'm going to be lifting the lid on what our team has been working on throughout 2020, and sharing our ambitious, customer-centric plans for the LearnUpon product in 2021.
2020: The Year of Insights
Working for a SaaS company is always a whirlwind, but 2020 was on another level for LearnUpon.
For Product, my team and I have a collective goal – insights. We've always stressed the importance of having a strong understanding of our customer base, but this year we wanted to dig even deeper. And, we wanted to use this information to make smart, data-driven decisions that truly enhance our product.
Our year of research was all encapsulating, with our team putting a huge emphasis on intimately getting to know what is happening within our app.
To get us started, we added to the team, recruiting talented, data-focused people, who could find the information we needed. From usage numbers of existing features to most-used workflows, they collated every single crumb of data, all to uncover where our customers are getting the most value.
Beyond the app, my team and I looked at who our product is serving. We asked what companies are using LearnUpon, how big are they, who are they training, and who are the Admins and Instructors that are interacting with our product, day after day.
Qualitative data took a big role also. I've talked one-to-one with many existing customers and our Sales and Customer Success teams were consulted throughout, providing us with a welcome avalanche of customer feedback.
Although a mammoth task, the results were worth it. We've developed an in-depth  understanding of who we are serving and how we can better serve them – innovative, large scale businesses wanting a powerful, yet user-focused experience.
Low touch, high impact
Based on our findings, the Product team has created a new mantra for 2021, low touch, high impact.
My goal for our platform is to be low touch for our time-constrained Admins and Instructors. This means features that make it easier for you and your team to create, organize and deliver large-scale learning initiatives without the micro-management.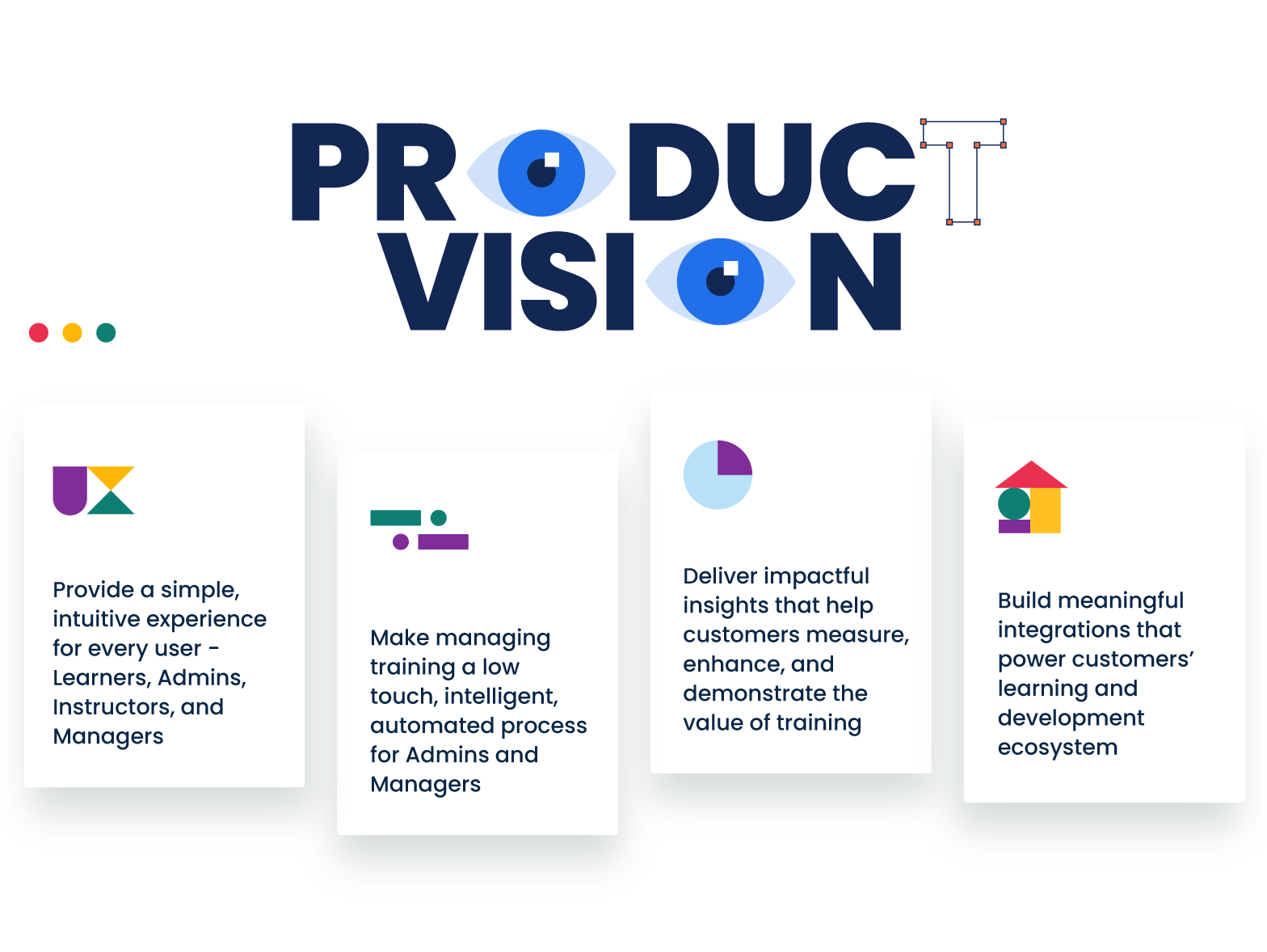 To do this, we're focused on adding and enhancing critical features that put time back into your day, like automation and machine learning. Right now, this means exciting, soon-to-be-launched additions, including Dynamic Rules, which allows you to auto-populate user groups in real-time based on custom criteria rules.
Low touch also means integrations, lots more integrations. Our customers see LearnUpon as part of their business's ecosystem, and I want to strengthen this and ensure the role our product plays is as seamless as possible.
Of course, it's not just about the Admins, we want to help you with your learners too. And here's where high impact comes in. Currently, we're working towards making our app's experience more engaging and enjoyable for the learner than ever before. From mobile learning to user notifications, we want our platform to be the driver of engagement for your learners.
This is just the tip of the iceberg when it comes to our roadmap and my team's goals (we can't give too much away). Throughout 2021, we're continuing to grow and educate ourselves on what our customers need and want from an innovative learning platform.
We'll be working hard this year on shaping a product that is centered on the features you and your team need to succeed.