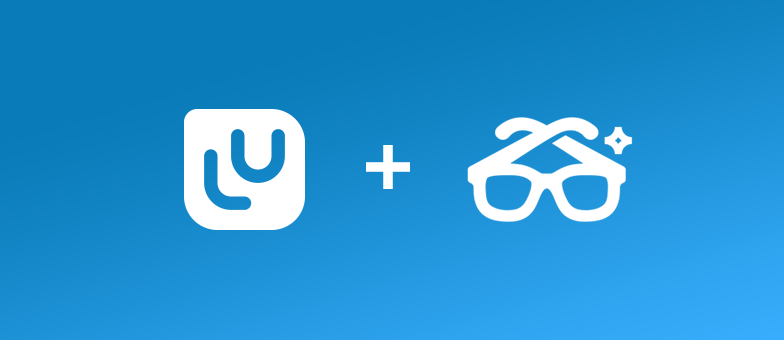 2 min reading time
LearnUpon and Degreed: Your New Strategic Learning Partners
LearnUpon and Degreed are joining forces to make your corporate learning more impactful than ever before. In a new strategic partnership, our customers can now harness the power of Degreed's learning experience platform along with our learning management system – a single investment that gives your business a streamlined learning and development solution.
With LearnUpon businesses can manage, track and achieve their learning goals. By combining industry-leading capabilities, unmatched ease of use, and unrivaled customer support, companies can deliver impactful formal learning, like onboarding, product or mandatory training.
Using Degreed's unified search, data-powered learning plans, and collaboration tools, everyone can curate or crowdsource their own learning plans as easily as they browse the internet. And through Degreed's unique, embedded skill ratings and analytics, and Total Talent networks, HR and business leaders gain new visibility into the capabilities and gaps of their internal and external workforce.
With Degreed, businesses have a single app where employees can find, access, and track formal training — like courses built-in LearnUpon — along with informal learning resources like videos, podcasts, or articles they use in the flow of work.
'As businesses look to right-size their learning platform, this partnership brings together a best-in-class LMS and industry-leading LXP to provide an unrivaled learning experience for our joint customers. Our combined solution addresses the pain points of existing bloated and overly complex solutions, and our dedicated customer focus ensures that LearnUpon and Degreed's teams deliver an amazing customer experience."

Brendan Noud, CEO of LearnUpon
Together, LearnUpon and Degreed create the ultimate user experience. LearnUpon's powerful, yet practical solution enables learning administrators to easily manage and deliver learning, while Degreed's innovative learning experience platform amplifies employee engagement with learning by connecting development opportunities to daily work habits and longer-term career goals. Combined, they address the growing challenges of agile creation and adoption of learning resources.
The benefits for your business:
One unified learning experience: Search, access, and track all learning through one solution
One purchasing process to manage: Streamline vendor management operations with a single contract
One support system: Get committed, knowledgeable customer support from experts on both platforms
"We're not simply offering a seamless integration with LearnUpon, we're also providing a seamless buying process. Now Degreed can help clients streamline their technology investments and vendor management without sacrificing on user experience, product features, or innovation. Businesses need more than just an engaging learning experience. They need tools that enable their learning and HR teams to adapt more quickly to constantly shifting opportunities. That's what Degreed and LearnUpon is all about."

Chris McCarthy, CEO of Degreed
Learn more about the new partnership here or chat with your LearnUpon Customer Success Manager.