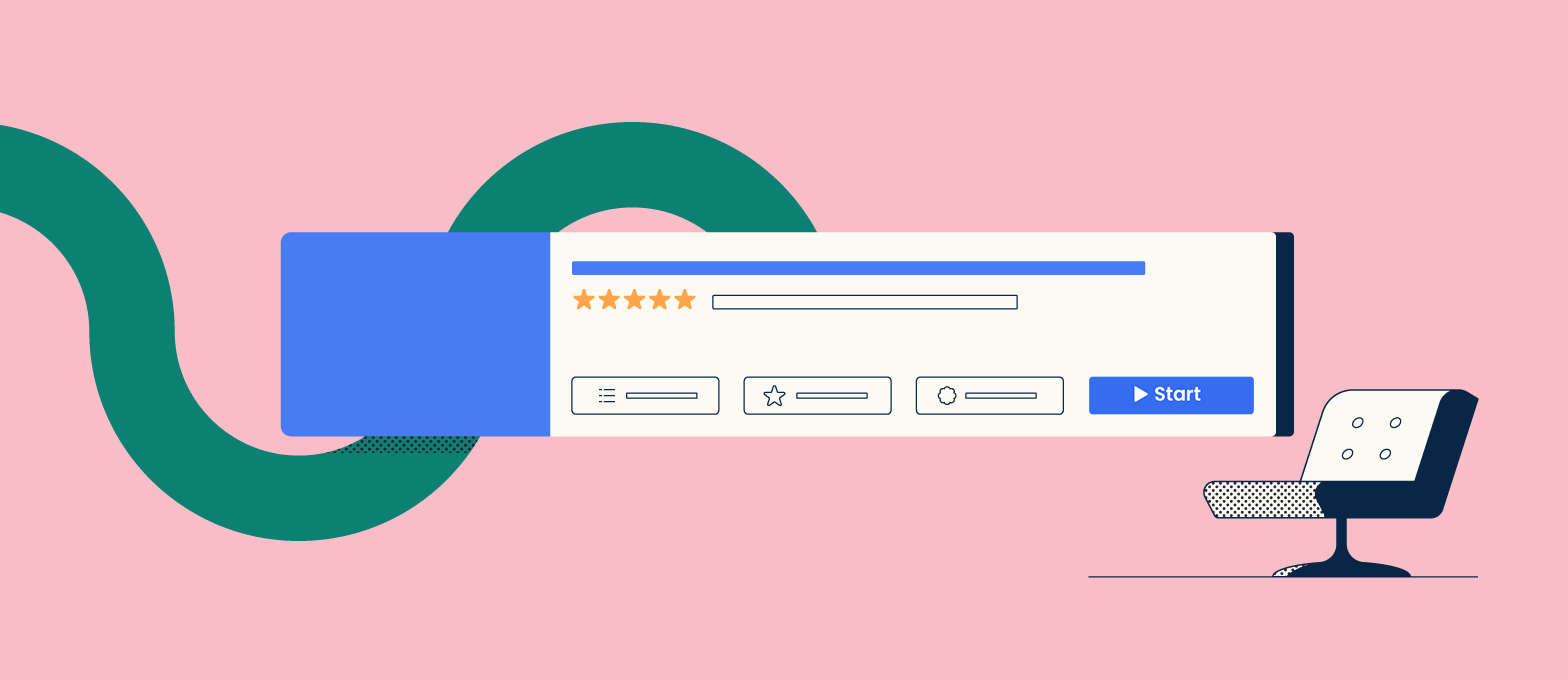 2 min reading time
Introducing Experience LearnUpon: Discover our Powerful Platform
Remove barriers to learning and increase engagement rates – it's what every training leader wants. But, why is it so difficult to achieve?
We saw a need to show learning leaders who create, manage and deliver training, how a powerful learning management system (LMS) can maximize the impact of their L&D programs. How? By putting them in the learner's shoes.
Now, thanks to Experience LearnUpon, you have the opportunity to see engaging and user-friendly training in action.
What is Experience LearnUpon?
Online learning should be an immersive experience delivered in a user-friendly, intuitive way, that keeps the learner engaged. Poor user experience (UX) and repetitive course formats, contribute to low engagement and create barriers to learning, by making it difficult for learners to take, and complete, their training.
Experience LearnUpon seeks to change that – it gives you the opportunity to try out a user-friendly LMS from the learner perspective, by exploring a selection of courses in our LMS.
Why should you check out Experience LearnUpon?
Thoughtfully designed with admins and learners in mind, LearnUpon's simple and intuitive LMS makes training a user-focused experience. Backed by extensive usability testing, our platform's aim is to do one thing – make learning engaging for your people.
With Experience LearnUpon, you have the chance to try out an LMS that puts the learner first. On signing up to Experience LearnUpon, you'll get instant access to three courses – two of which have been created by our own industry-leading team, and the third produced in partnership with expert Instructional Designer, Tim Slade.
What courses are on offer?
Building Effective Online Training with Tim Slade
Online learning, digital training or eLearning, all have the same goal – to provide your learners with the right skills and knowledge.
Created using LearnUpon's native course builder, this back to basics course explores the benefits of online training for you, your learners and your organization. By the end, you'll know the tools you need to build effective course creation, and understand how to distribute and track your online training.
Get to Know LearnUpon
We believe that learning accelerates employee, partner, and customer success. We want you to share that vision too.
On completing this course, you'll understand why LearnUpon's learning management system (LMS) is trusted by leaders from the world's most innovative companies to unlock the power of learning.
An Overview of Our Platform
In this course, created in Articulate Rise, you will become acquainted with the key focus areas for LearnUpon's Product team in 2021, as well as the core functionality of the LearnUpon platform: portals, content creation and delivery, reporting, and integrations.
Try for Experience LearnUpon today to discover how our learner-centric LMS makes training engaging, accessible, and simple to do.