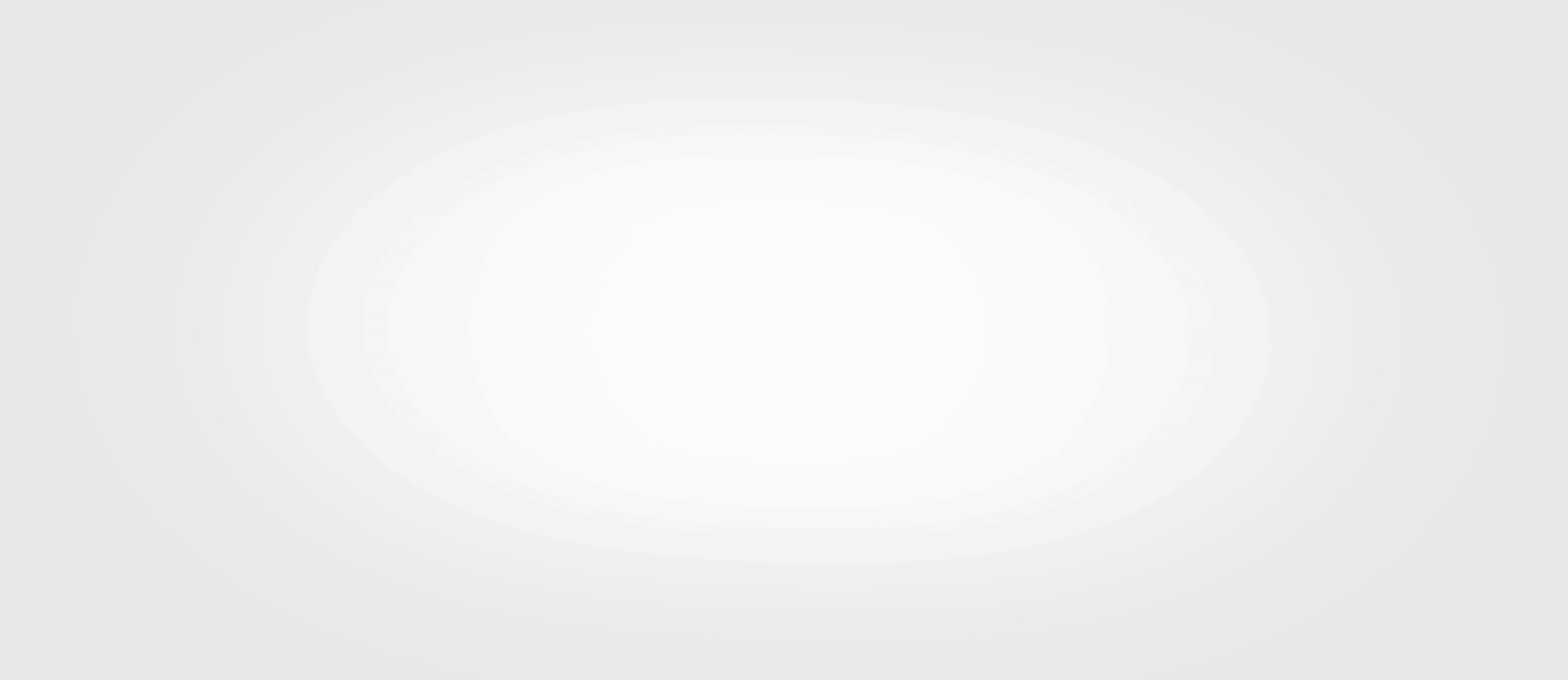 1 min reading time
LearnUpon Named in Software Advice's 2021 Training Software FrontRunners Quadrant
LearnUpon is pleased to announce that our learning management system (LMS) has been named in Software Advice's FrontRunners quadrant for training software, as voted for by our customers.
The quadrant is generated from customer reviews across Software Advice, Capterra, and GetApp, where LearnUpon holds an average customer rating of 4.8/5. Out of hundreds of evaluated products, only those with the top scores made it into the quadrant.
At LearnUpon, we believe our customers' success lies in our industry-renowned customer support, combined with our intuitive platform. A spot on the Software Advice quadrant is earned based on customer ratings for usability and customer experience.
The usability rating is made up of functionality, and ease-of-use scores, while the customer satisfaction rating is made up of value for money, likelihood to recommend, and customer support scores.
Commenting on the strong placement LearnUpon CEO, Brendan Noud, said:
"We are delighted that LearnUpon has been recognized as a leader in this year's FrontRunners training software quadrant. Our goal is to continue to build an industry-leading product that helps businesses unlock the power of learning, and nurture an expert team that not only maintains, but surpasses the current customer experience. LearnUpon's strong position in the quadrant demonstrates our capability to deliver exceptional support to our customers and encapsulates our brand promise to put the customer experience at the heart of everything we do."
Brendan Noud, LearnUpon CEO
About Software Advice's FrontRunners Quadrant
The FrontRunners quadrant is generated from individual end-user reviews, ratings, and data applied against a documented methodology, giving an unbiased result that neither represents the views of, nor constitutes an endorsement by, Software Advice or its affiliates.
About LearnUpon
LearnUpon is an LMS built to efficiently manage, deliver, and track corporate training to every audience; employees, customers, and partners. With a powerful, user-friendly platform and a leading customer experience, we help businesses of all sizes around the world quickly and easily deliver high-impact learning. Today LearnUpon is one of the fastest growing LMS vendors on the market with over 1,000 customers worldwide.