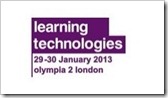 We just wanted to post a quick blog to let people know that we will be exhibiting at Learning Technologies for the first time next week. We are really looking forward to a couple of exciting days in London. If anyone wants to drop by our stand for a demo of LearnUpon or just to say hello please do. Martin and myself will be doing our thing at Stand 18 so hopefully you will be able to drop by for a chat.

Our new popup stand arrived during the week which we are very happy with. Sneak preview of the newly assembled stand in our boardroom below! We are sure that the fact that we had a couple of pieces left over at the end is nothing to worry about….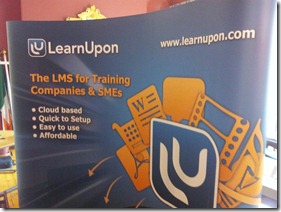 Looking forward to meeting our customers, friends and anyone else who is interested in our LMS at the show next week.

Brendan.