How to successfully sell your online courses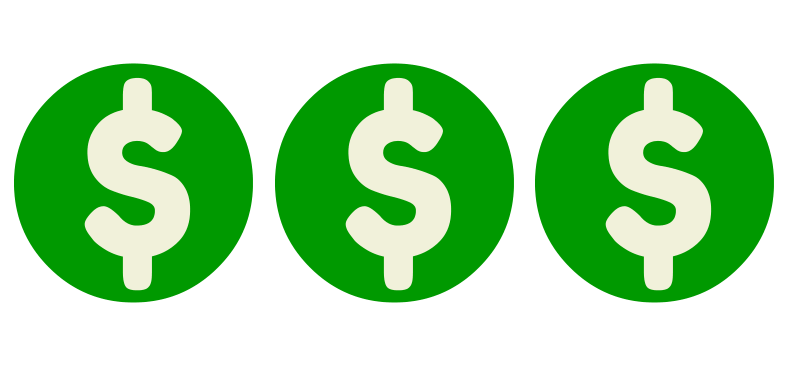 Selling your courses online should be easy, right? You've invested time and money into creating eLearning content, uploading this content to your learning management system and publishing the courses to your eCommerce store. You've got everything ready to go. All your customers need to do is pop a course into their cart, checkout and start learning so you can get your well earned return on investment.

You wait. Wait some more. And then…nothing. After all that effort your online courses go unnoticed. So what can you do to increase your sales? Rest assured there are many things you can do. You wouldn't create an offline course and wait for the customers to flock forth without promoting it, would you? The same rules apply to selling online courses.
Audience
First and foremost you need to identify your target audience. Who is going to be interested in completing your course and why? You need to be clear about who your learners are so you can figure out where to find them online. Create hypothetical customer personas that will help you to focus on your target audience. Think about where you will find these personas online so you can attract their attention. Once you have clearly identified your target audience you can then use this information to decide what channels you should use to promote your course and reach your audience. If you have a limited advertising budget you could use social media platforms like Twitter and LinkedIn to promote your courses and drive traffic to your eCommerce store. If you have a marketing budget you could setup a Google AdWords campaign targeting keywords that relate to your specific area of online training. In order to maximise your conversions it is important that the landing page you are driving traffic to complements and reinforces the claims you are making in your social media posts or ad copy.
Encourage to purchase
Now you have your audience's attention the next step is to encourage them to purchase your courses. Make sure your eCommerce store is visually appealing and easy to navigate. With LearnUpon you can add your Twitter feed to your eCommerce store which provides a nice personal touch. Provide the customer with as much information as possible on the course, including aims and learning outcomes. With LearnUpon you can embed a video about your course within your eCommerce store and we have seen this work well for our customers. Short 60 to 90 second videos could feature an overview of your course, outlining what it covers and why people should purchase it. This is a great way to provide visually engaging information on your course without having to rely on text heavy descriptions.

State the format the courses take, for example, is the content delivered through presentations, videos, PDF documents, exams, assignments, etc. Do you offer a free module? Will the learner be assessed? If so, will the learner be provided with a certificate on completion of the course or will they be awarded learning credits such as CPDs? It is important to highlight all these benefits of completing your course. Features like these could incentivize a customer to purchase and allow you to stand out from other providers offering similar courses. Discounts and "2 for the price of 1" promotions can also be used to encourage customers to purchase. Course reviews from previous learners are an effective way to allow others to promote your online courses and this is something that is very popular with our customers.
Payment and eCommerce platforms
Make the payment process easy for your customer by using established payment gateways such as Stripe, PayPal, and Authorize.net. The more clicks involved the less likely the customer is going to complete the purchase so keep it simple. Using eCommerce platforms, such as Shopify, can help greatly when selling online. Shopify allows you to create your own personalized store listing where you can sell your courses and more. LearnUpon supports Shopify integration so you can publish courses in LearnUpon directly to your Shopify store. This feature also ensures learners are auto enrolled in their purchased course when checking out.
Analytics
Track everything! LearnUpon and Shopify support Google Analytics so you can track the conversions and behaviour of your customers when they reach your store. LearnUpon's eCommerce functionality has SEO features built in that help you to optimize your store for search engines such as Google. We have tools for creating keywords, meta tags and descriptions that greatly increase your Google rankings and we also have some very powerful tricks built into the store fronts on LearnUpon to push the rankings higher with some helpful SEO tips.
Finally
It's important to nurture your relationship with the learner. The first course they purchase from you is only the beginning. Once a learner has completed one of your courses you could contact them to suggest other courses they may be interested in that will allow them to progress their learning. You can use LearnUpon's automatic emails to upsell your courses or request course reviews so you can nurture your relationship with the learner post purchase.

If you have any questions or tips on how to successfully sell online courses please leave a comment below.