4 Successful Online Training Case Studies Your Business Can Learn From
Online training is about making your business's training easier, more efficient and structured so that it benefits you and all of your learners. However, if you are just starting with online training, how do you go from having no learning management system (LMS) with no formal training structure to seeing the tangible results? Today, we're showing you how. These 4 case studies share how real businesses set up their eLearning and the steps they took to success. It will help you develop, understand and even inspire your online training strategy.
mytaxi rolls out training to 10k+ drivers within 5 weeks of implementation
If you're looking to start online training, chances are you want to get the ball rolling as quickly as possible. You have a deadline to meet and targets to reach. However, if you're unsure of the logistics then check out mytaxi's story. They were making a critical business change and needed a quick to set up and intuitive solution.
"As we were working on a short timeline, we loved the idea of customer success; working on a critical business challenge it was great to have someone there to help get the project off on the right track, and to provide advice and support as we built our programme and prepared for launch." Niall Carson, mytaxi
With 5 weeks between inception to rolling out training, their dedicated LearnUpon Customer Success Specialist helped them to develop a strategy for implementation success.
How Maptek Successfully Leverages Salesforce with their LMS
The best systems allow you to integrate with your most used tools. Maptek, the innovative mining solution, knew just that. In order to track client progress and provide custom reports from customer training data, they searched for an LMS with a seamless and affordable Salesforce integration. The result was that customers were able to purchase and access courses with their existing Salesforce login. And Salesforce reports transform easily to dashboards where data is communicated to their global team enabling them to share information that helps provide the best customer learning experience possible.
Result! 90% Engagement Rate and Positive Feedback from Match Officials
When setting up online training, you need to understand your audience. The "how, why and when" they learn can have a big impact on your success, and understanding this will help you to get a system that works for your learners. In this case study, Professional Game Match Officials Limited (PGMOL) recognized they needed a flexible solution for their learners. It had to be easy to access and available on any device at any time.  
"We've seen tangible benefits of the match official taking the learning onboard at a time which is convenient for them and then implementing it as soon as possible for the benefit of the game. That was a real positive for us." James Mainwaring, PGMOL
  After implementation, the results spoke for themselves as PGMOL achieved an impressive 90% engagement rate in the first week of launch.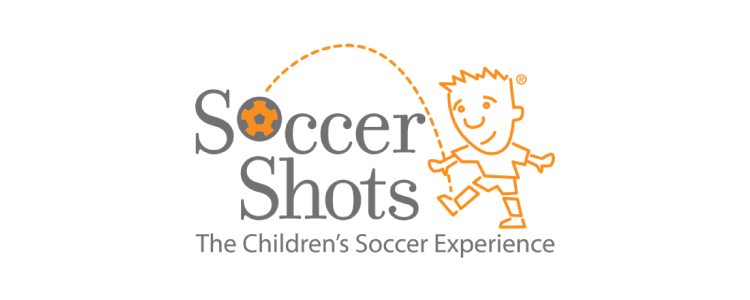 Outstanding 95% User Engagement Achieved by Soccer Shots Franchising
One of the big draws to migrating from traditional forms of training to a learning management system is the ability to scale. Soccer Shots experienced pain points with traditional methods like many growing businesses do. This franchise system found their methods of training time-consuming and it was difficult to ensure their learners had the most up to date training. They needed a system that could grow with them.
"We were growing as a system and needed to improve our training process among coaches across the US and Canada. We wanted to transition to an LMS so we could update our training more frequently and be able to track system use among our franchise owners." Steve Fowler, Soccer Shots Franchising
If you are experiencing similar issues, this case study examines the steps Soccer Shots took to overcome these problems to scale their training and achieve an outstanding engagement rate with LearnUpon.
Over to you
These four case studies prove the power that great online training can have. Take lessons from each one. See if they can help you identify and develop a plan to meet your organization's training needs and achieve eLearning success.