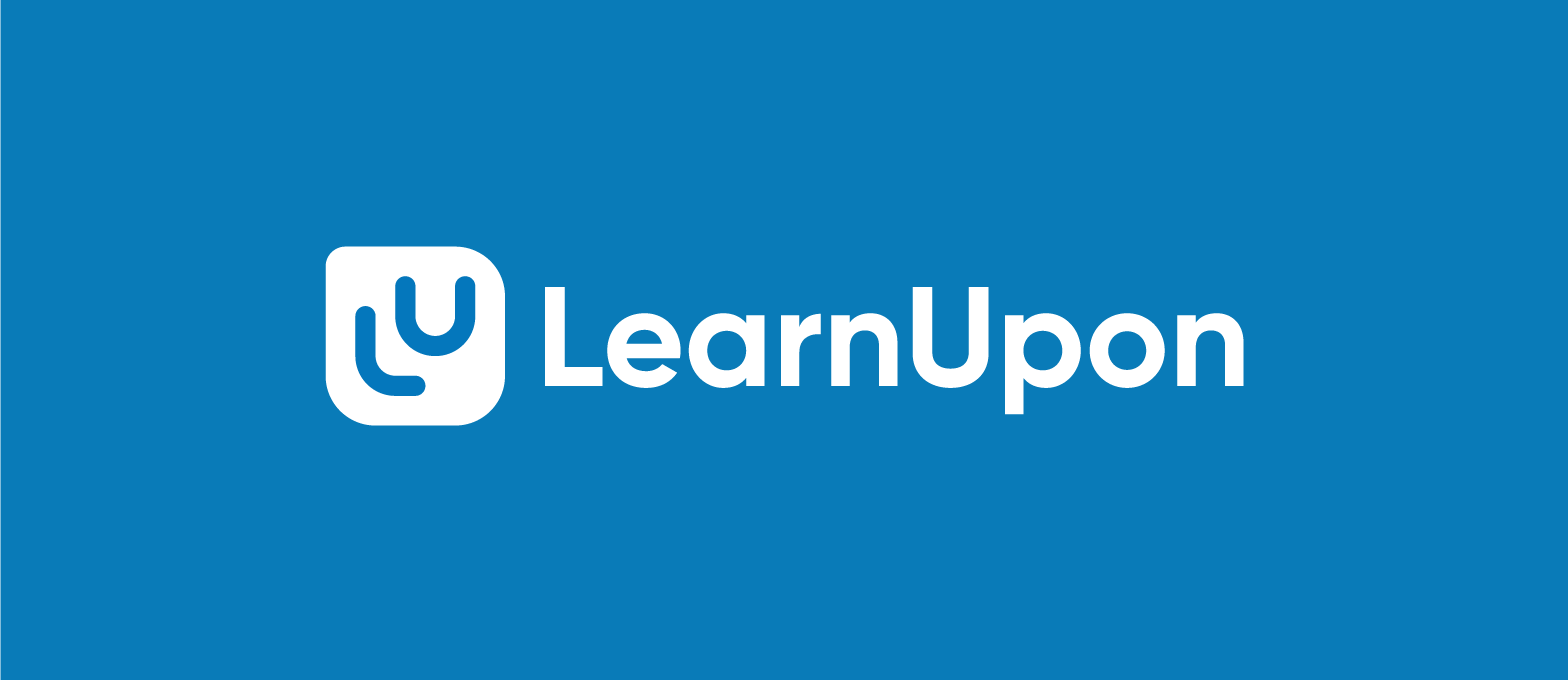 1 min reading time
Supporting Our Customers, Protecting Our Team: LearnUpon's Plan for COVID-19
At LearnUpon, we always put our customers at the heart of everything we do. At the same time, the health and safety of our employees and their families also needs to be a top priority. Right now, in this unprecedented situation, these values are more important to us than ever before.
As a team, we've implemented our action plan in response to coronavirus (COVID-19). This plan is to both protect our employees' health and safety, while also ensuring that you continue to receive the same support and service from LearnUpon.
Adapting the way we work
Thanks to the systems and technology we have invested in, our team can work effectively from anywhere. Therefore, as of late last week, we have applied a mandatory remote working policy for all of our employees across all of our offices. Each employee has been provided with the support and resources they need to effectively work from home, making for a smooth and successful transition. We've also canceled all work-based travel to meetings, conferences, and events for the foreseeable future.
As the situation develops, we will continue to communicate our new processes and updates with our employees and with you, our customers.
Continuing to provide the best service and support
Although the way our team works has changed, the service we provide has not. LearnUpon's cloud-based LMS ensures that you and your team can continue to:
Access and use your account as usual
Deliver, manage, and track all training
Rely on our 24/7 Customer Support team to help you with any queries
Depend on the LearnUpon app, without interruption.
LearnUpon is always here to help
LearnUpon's team is here to support your business, as always. We are committed to your success, and we will continue to work with you to ensure you are reaching your goals.
If you have any questions, please do not hesitate to reach out. We'd be happy to assist you in any way we can.
Finally, and most importantly, we hope you, your family and friends stay safe and healthy during this difficult time for everyone.