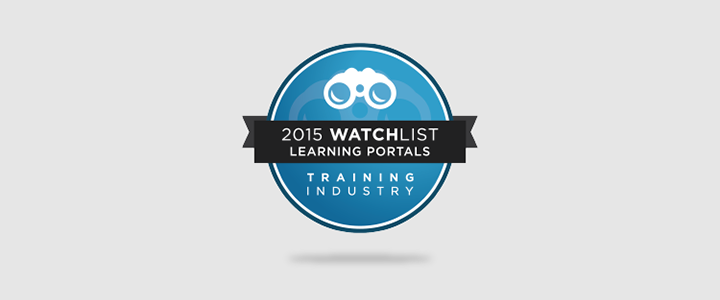 LearnUpon Make 2015 Training Industry Learning Portals Watch List
Following on from being named the Top LMS for SMBs earlier this year, we're delighted to announce that LearnUpon is featured in the TrainingIndustry.com Learning Portals Watch List for 2015.

TrainingIndustry.com continuously monitor the training marketplace for the best providers and services. The 16 Learning Portal Companies featured in the watch list were selected on the following criteria:
New and innovative service offerings
Unique approach to delivering learning solutions
Commitment to improving through learning technology
Quality of initial clients
TrainingIndustry.com update this watch list yearly to help buyers of training services evaluate learning portal providers and to keep them up to date on the latest learning management technology.
To find out more about how LearnUpon can help your organization to create, deliver and manage your online courses, sign-up for a free 30 day trial or schedule a demo with one of our account managers.