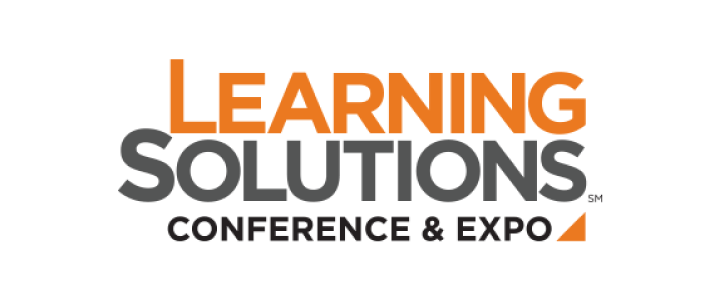 1 min reading time
Talk to LearnUpon at Learning Solutions 2017
We're delighted to announce that LearnUpon, the leading cloud-based learning management system, will be exhibiting at Learning Solutions on March 22-23.  Learning Solutions takes place annually at the Hilton Orlando Lake Buena Vista, Florida.
Learning Solutions is the go-to event for training and development professionals as it focuses on supporting your entire learning team regardless of their role. If you want to keep up with the ever-evolving needs of your learners then this conference is one not to be missed. 
Learning Solutions 2017 is for training and learning professionals focused on the design, development, management, and/or distribution of technology-based learning, performance support, or blended solutions incorporating traditional training. The program supports the entire learning team, so regardless of your specific role, you'll find the tools, technologies, ideas, strategies, and best practices for success. 
We'll be exhibiting at the show on Wednesday, March 22nd from 9.30am-6pm and Thursday, March 23rd 9.30am-3pm. You can catch our Senior Account Managers Phily and Caoimhin at booth 315. We are always excited to show off our new, slick UI. You'll be guided through how our new UI works, shown the latest features and integrations and how LearnUpon is the solution for your organization. If you are attending and would like to catch up with us please reach out!