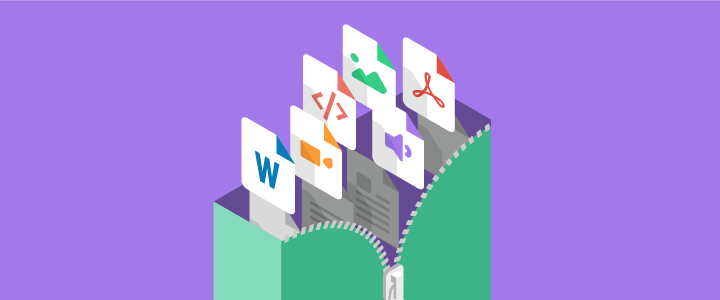 [Free eBook] LearnUpon's Ultimate SCORM Overview
SCORM is a standard that enables authors of eLearning courses to be certain that their material will run as intended in any compliant LMS. Many companies are now standardizing on SCORM for their training offerings in order to capitalize on this, making providing training easier and faster.
This free eBook was inspired by the questions we've been asked by hundreds of organizations worldwide about why they should use SCORM, and how to make the best of the format.
Our experts worked through the history of the format, the details of how it works, its internal structures and common pitfalls to provide you with the best possible guide to SCORM and its use for eLearning success.
Download this 31-page SCORM ebook to learn about:
The history of the SCORM standard: This is not just an academic discussion – several of the older versions of the SCORM format are still in regular use, and it's important to understand how they differ and what they offer.
Authoring SCORM content: Get expert insights into the tricks of instructional design in SCORM, the communication between tools and content, and how to save your content in a form your LMS can easily handle.
Uploading SCORM to an LMS: Learn all the details of importing SCORM packages to an LMS, the SCORM API, runtime environment specifications, and key SCORM attributes.