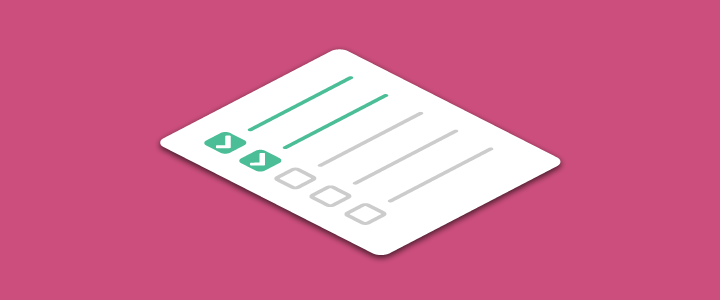 The Ultimate Customer Training Program Checklist (Downloadable PDF)
Launching a customer training program with a learning management system (LMS) doesn't have to be an overwhelming task. It just needs a little organization.
At LearnUpon, we're big advocates of helping businesses launch seamless, friction-free customer training programs with their LMS. And because of this, we've decided to create and share a downloadable "Customer Training Program Checklist".
Available to use with any LMS, we hope it helps you on your way to deliver successful customer training for your business.
What is a Customer Training Program Checklist?
You may be wondering 'what is a customer training program checklist and why do I need one?'
Well, we find that it can be a juggling act when launching customer training. Organizing your team, your content, your users, etc. This checklist aims to add order to it all.
About the checklist
This downloadable document contains a list of areas to consider and review before you launch your training, including:
Awareness and Promotion
General LMS Portal Configuration
Branding & White-labeling Your Learning Management System
Your LMS Portal Structure
Courses and Content
Notifications & Reminders
Users
Delivery
Reporting
Integrations
eCommerce
Gamification
ILTs
Roles in your LMS
Access
Some options may not pertain to you, while others may be incredibly helpful. Use what you need, skip what you don't!