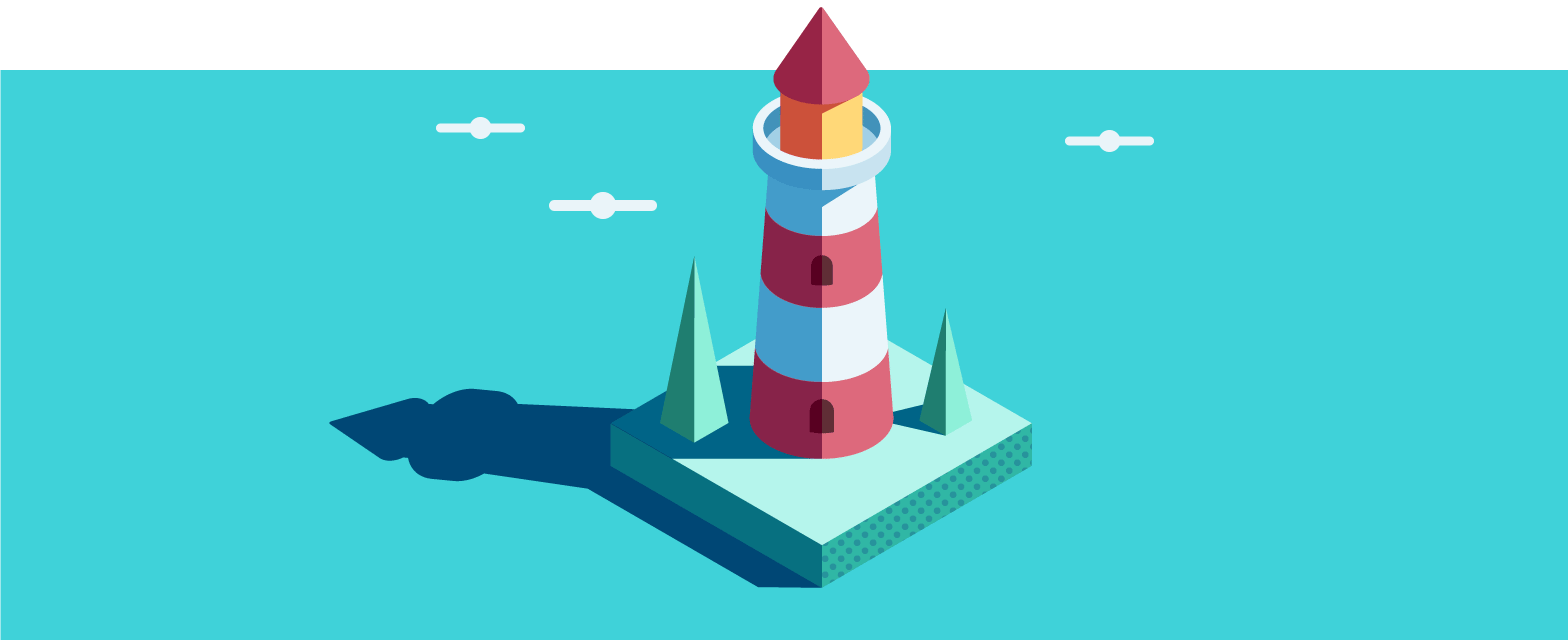 How to Create Customer Service Training Programs with an LMS
Good customer service starts with hiring the right people; people who can communicate clearly, problem-solve and have effortless interpersonal skills. Hiring good people is just the beginning though. Once they've joined your team, your organization needs to ensure they can meet your customers' needs through customer service training. 
Customer service training, much like other areas of employee training, requires a formalized, measurable and easy-to-manage process. A learning management system (LMS) with the specific features and requirements needed will help your organization achieve this. 
Here's a complete guide to delivering customer service training with the help of an LMS. 
What is customer service training? 
Customer service training is the process of providing the skills, knowledge, tools and competencies needed, to effectively serve your organization's customers. The result should lead to better customer support, improved product or service adoption, and higher customer satisfaction. 
Customer service training types
Customer service representatives need to be a jack-of-all trades. Not only do they have to be technically savvy, but the ability to effectively communicate with your customers in a friendly, helpful way. To do this, your team needs an eclectic learning experience that includes: 
1. Onboarding
Just like other roles in your organization, your new customer service reps should receive comprehensive onboarding training. Helping to introduce them to your organization it should include training on company culture, team structure, role expectations, and more. 
2. Product or service knowledge training
What is your organization selling and how does it work? Your customer service reps should know the product inside out so that they understand the customer experience. That way they can confidently answer any questions your customers have. 
3. Communication training
What tone do you want your customer service reps to set with your customers? How should your reps react when a customer is upset? What exact terms are used to describe common issues? As a customer-facing team, your reps need to be able to communicate effectively with your customers in an appropriate way. They also need to be able to properly explain scenarios and issues to customers, so that they walk away feeling taken care of and well served. 
4. Software training
Whether it's Zendesk, Freshworks or Hubspot, each team member needs to know how to use your support tool. From tracking tickets to escalation procedures to reporting, it's key that employees know how to use them to ensure an efficient and consistent process.  
5. Customer type training
Who are your organization's customers and what value do they want from your product? As customer-facing team members, support reps need to know your different customer types and their goals with your product. Having this knowledge means your support reps can successfully help them with their queries whenever needed. 
How to deliver a customer service training program with an LMS
As great customer service is pivotal to customer success, satisfaction and retention, it's essential to use an LMS that has the features needed to best train your customer support reps. Here are 7 must-have features of a great LMS: 
1. Create courses quickly and easily
The key function of an LMS is to make course creation and delivery simple. When delivering customer service training, it's critical your course content is easy for you to deliver while staying available to your team, when they need it the most. 
With an LMS, you can effortlessly upload your content. You can then drag, drop and arrange it to create dynamic and robust courses. You also have the option to mix and match content formats to make the content as engaging as possible. Combining videos, audio, PDFs, slides and more, delivers a diverse training experience to your customer service reps.
2. Assess your reps
With customer support training, you'll often need to assess whether your learners have retained the information you've given them. For example, do you they really understand how your product works? Or do they know the correct response to a customer query? 
With this in mind, assignment features in an LMS are a must-have. They can be as simple or sophisticated as you like. From straightforward true or false and multiple choice, to learners uploading video assignments of a test call, there are lots of ways to assess your customer services reps. 
3. Notify your learners     
From the moment a new customer support rep joins your organization and is added to your LMS, they should be receiving notifications informing them of the training they need to take. For admins, this need to be automated so that they are not sending hundreds of emails to employees. This is where email notifications come in. 
By setting up automated email notifications in your LMS, you can notify your learners that: 
They have been added to the LMS
They have been enrolled in a course
They have a course to be completed. 
To add another level, they can be personalized with names, course titles, and scheduled to send automatically when you want to, keeping your reps  up-to-date on the training they need to complete. 
4. A learner-friendly platform
As customer service training is an on-going practice, it's important to keep the learner experience top of mind. You want it to be easily accessible and as enjoyable as possible. 
In the past, LMS's have fumbled at this point. Known for being clunky and unintuitive, thankfully the tides have turned. With a modern LMS, like LearnUpon, you can ensure learning is as learner-friendly as possible for your reps.  
Features like Single Sign-On (SSO) make it easy for a learner to log into the LMS, using the credentials of a primary login. If your organization is using Microsoft Azure, Google Suite, Okta, or another similar system, it's just a click of a button and your learners are in the LMS. 
Your LMS should also have an intuitive interface and dashboard that makes completing courses an effortless task. 
5. Add and remove users easily
It's not just your customer service team that needs training to be simple to achieve, admins do too. Take, for example, adding and removing team members from your LMS. If you're a busy team with a large number of customer service reps coming and going, then you'll need to ensure the right people are in the LMS getting the training needed.
You can do this manually, but you can save so much time simply by integrating your LMS with your HR system. Then once a new customer service rep joins and you add them to your HR system, their data is automatically transferred to the LMS and they can even be automatically enrolled in courses. Then when they leave, they're automatically removed, when an action is taken in your HR system. 
6. Measure your training's success
One of the most valuable aspects of an LMS is that it enables your organization to measure the success of its training. Using the reporting suite, you can observe who's taking the training, the completion rates, pass rates, and more. 
With this invaluable data, you can then quantify the success of the training, such as, are customers more satisfied and are customer queries being resolved more efficiently. From here, you can discover the return on investment and, importantly, adapt your courses to make them more impactful than ever. 
Are you delivering customer service training? Or looking to formalize the process? Let us know your experiences in the comments below.